Canada Day at St. Catharines Museum and Welland Canals Centre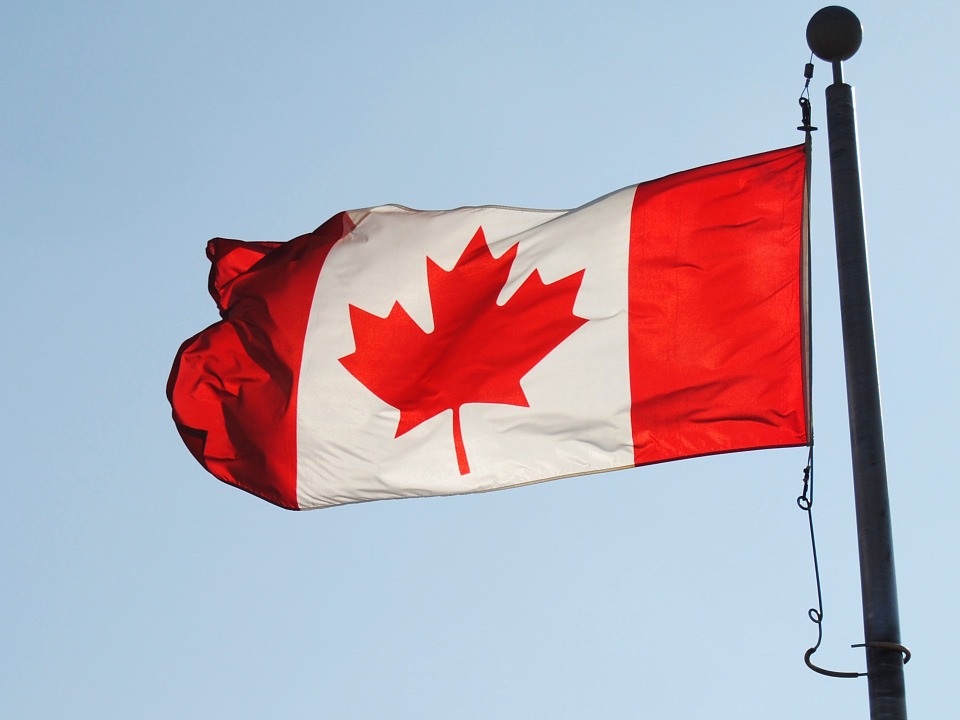 June 23, 2019
By: William Rowling
St. Catharines Museum and Welland Canals Centre is celebrating Canada day this year.
The event will feature live entertainment, face painting, and more.
The event will headline performances celebrating Niagara's diversity.
The event will take place rain or shine starting at 11:00 A.M. and concludes at 3:00 P.M.
The museum will be open from 9:00 A.M. to 5:00 P.M.
The family-friendly event is open to the public by donation.