Cameras Being to be Installed on Niagara School Buses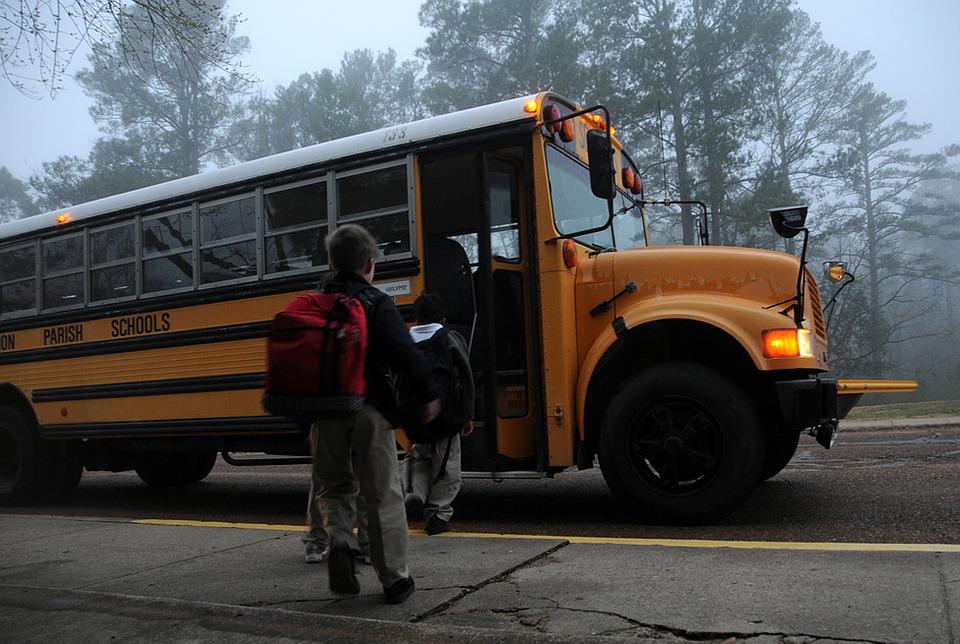 August 30, 2019
By: Marcie Culbert
Niagara Student Transportation Services will be installing video cameras on 10 of their buses, before the first day back to school.
The exterior cameras will catch drivers who illegally speed past them, while the interior cameras will monitor what happens inside the bus.
Each bus will be marked with a sticker on the window. You'll also be able to spot a "C" behind the route number.
Officials with NSTS would like to have them installed on 100 of their buses by December.