Brock University Welcomes Murdoch Mysteries Author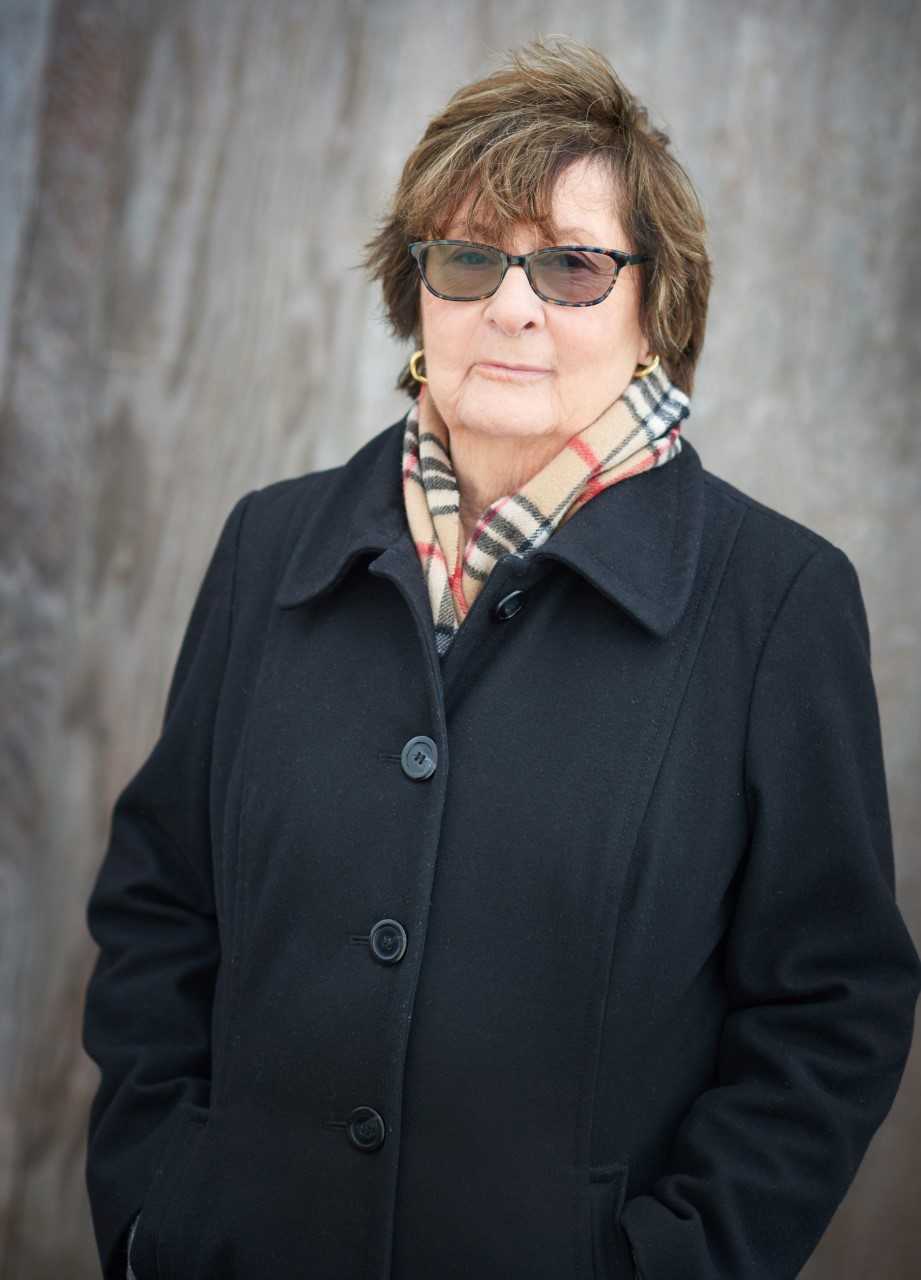 Photo Credit: Brock University
March 1, 2019
By: Marcie Culbert
If you're a fan of Murdoch Mysteries, you might be interested in one of the talks during this year's Marilyn Rose Lecture Series.
Brock University is welcoming Maureen Jennings, the author of the book series, to the Sankey Chamber on Tuesday.
She will be talking about the final book of the Murdoch Mysteries series, Let Darkness Bury the Dead. Set in 1917 Toronto, the story centres around Detective William Murdoch's son who returns home after being wounded and gassed on the frontline.
Jennings presentation titled It's in the Details: How to Make a Crime Story Believable will begin at 11 a.m.