Brock University to Work Alongside Niagara Folk Arts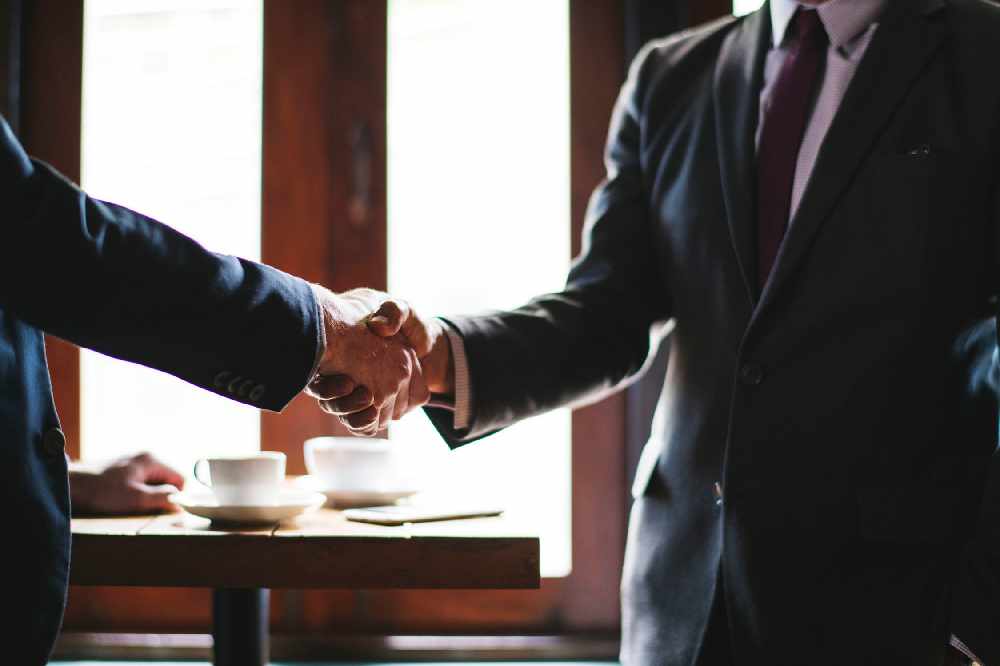 August 9, 2019
By: Marcie Culbert
Brock University will be teaming up with the Niagara Folk Arts Multicultural Centre.
They're going to work together, to address newcomer challenges while tackling diversity, equity and inclusion.
They're going to use a variety of academic and community-based approaches in order to do so.
Officials from both organizations will be signing a Memorandum of Understanding on Tuesday.
The document will solidify the partnership.