Brock University Celebrates 105th Convocation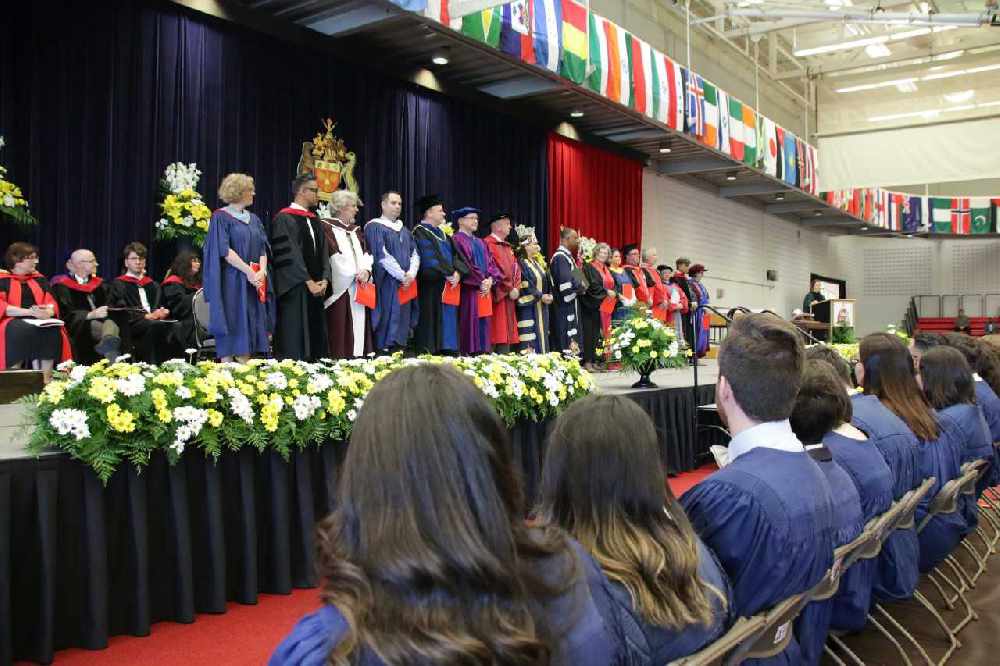 Photo Credit: Brock University
June 17, 2019
By: Marcie Culbert
About 3,500 students have officially graduated from Brock University.
Nine graduation ceremonies were held in the Ian Beddis Gym last week.
The last ceremony was held on Friday, with almost 400 students graduating from the Faculties of Humanities, Mathematics and Science.
This was Brock's 105th convocation. All of the ceremonies can be streamed online here.