Teaming up to Improve Mental Health in Niagara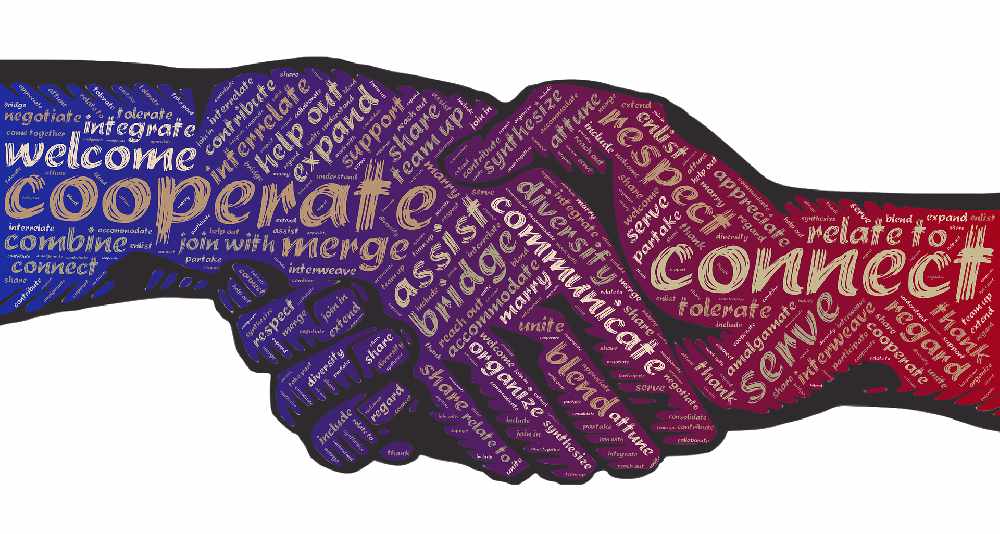 March 23, 2019
By: Tristen Randall
Pathstone is partnering with Brock for cutting-edge research into children's mental health.
The announcement was held at Branscombe Mental Health in St. Catharines yesterday afternoon.
Pathstone CEO Shaun Baylis says this partnership will have a far-reaching impact and help those in Niagara and beyond. Brock President Gervan Fearon says these collaborations are critically important to the health and well-being of the Region. On top of the ground-breaking research, Pathstone and Brock will work to develop a training program for teachers.
It will tackle complex mental health issues and help teachers deal with them in the classroom.