Brock University and Niagara Health Sign Research Partnership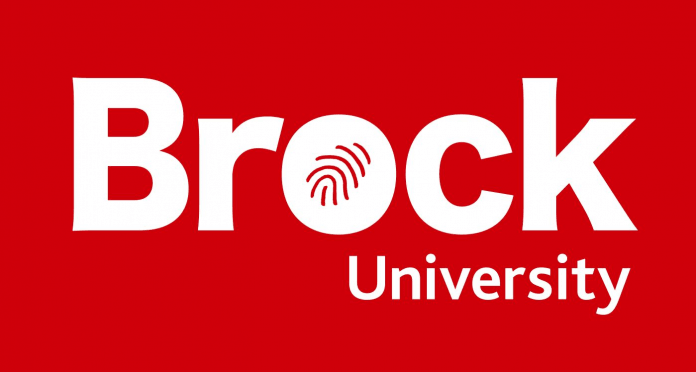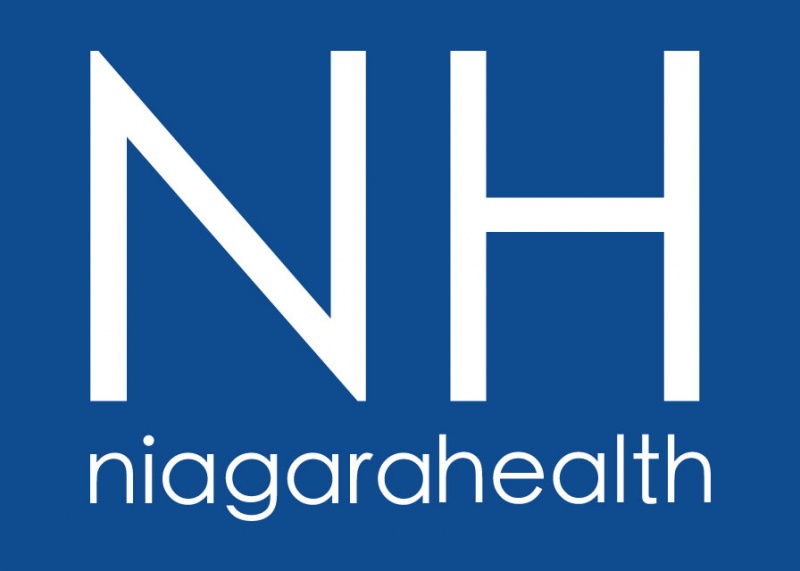 March 10th, 2019
By: Tristen Randall
Brock University and Niagara Health have signed a memorandum in an effort of increasing collaborative projects between researchers from both sides.
The partnership will allow researchers to focus more on a wide variety of projects and will grant opportunities to students studying in various fields; not just those that are health-related.
The MOU was signed on Friday, March 8th, 2019.