Brock Teaming up with Niagara Health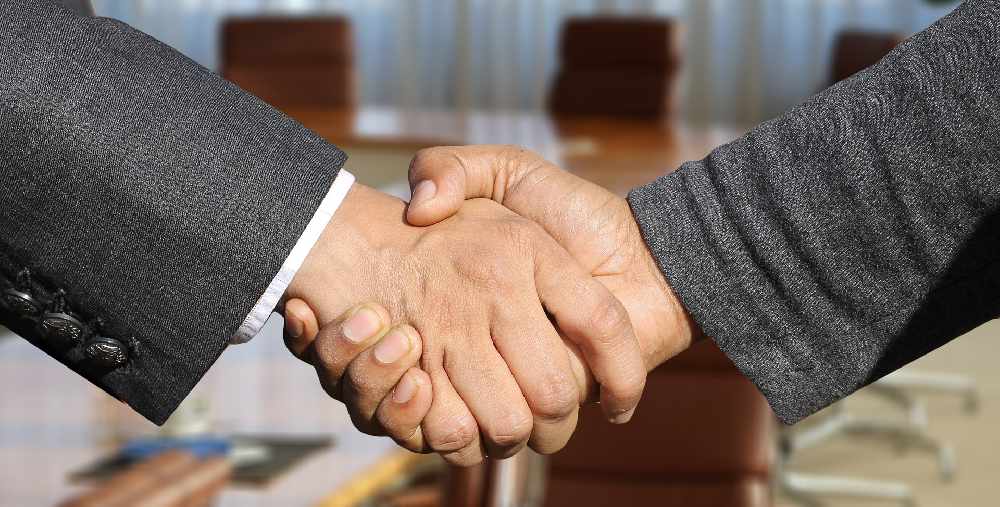 March 5, 2019
By: Marie Cassidy
Brock University is gearing up for an exciting announcement with Niagara Health.
Senior leaders will come together on Friday to unveil a new research partnership.
The two will work together to find ways to improve our local healthcare system and the way healthcare is delivered.
The announcement will be at the St. Catharines hospital on Friday afternoon.