Brock Students Vote on New Student Centre Project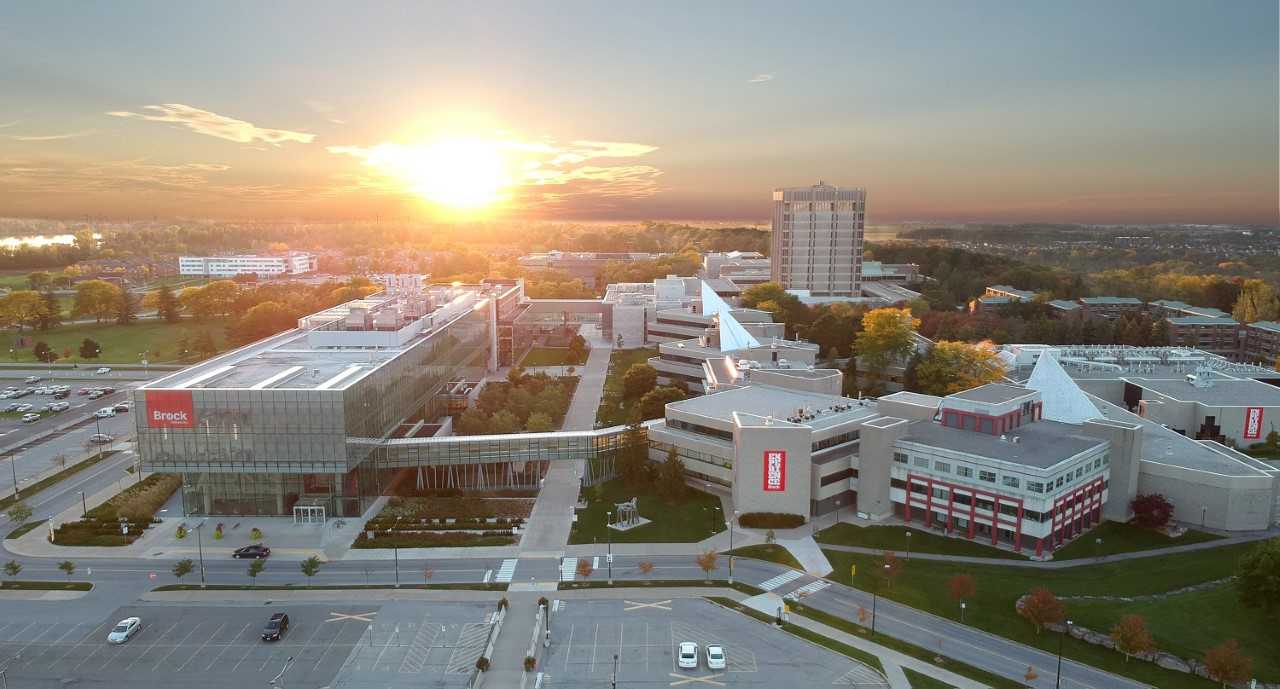 Photo Credit: Brock University
March 25, 2019
By: Marcie Culbert
Brock University students will have to decide if they are for or against a new student centre on campus.
The project comes with a price tag of about $20 million, but student fees would go up $36.50 per credit if it's approved.
The current student centre was built back in 1990. Only about 5,500 students were enrolled back then, but more than 18,000 study at Brock today.