Brock Researcher Develops New Lung Cancer Prediction Tool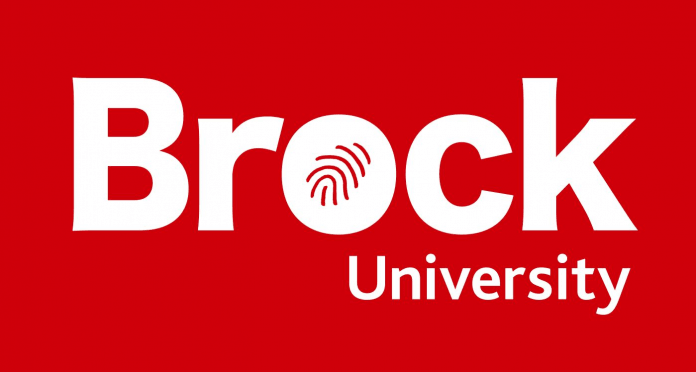 March 4, 2019
By: Marie Cassidy
A Brock University researcher is taking a step forward in the fight against cancer.
Professor Martin Tammemagi is out with a new model of his lung cancer screening tool.
His original model looked at risk factors like age, smoking habits, cancer history and weight.
Now, a new, more powerful version combines those factors with the results of more than 22,000 lung screening CT scans.
Together, the revised model is even more powerful when it comes to lung cancer predictions.