Brock Receives Grant Funding from SSHRC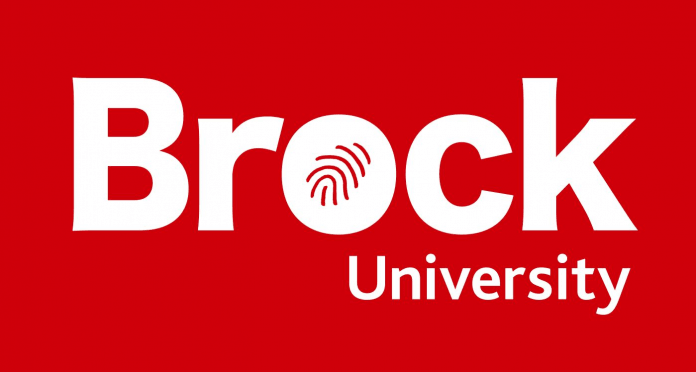 July 23, 2019
By: Marcie Culbert
A handful of Brock researchers will receive Insight grant funding, from the Social Sciences and Humanities Research Council of Canada.
The grant program funds projects for three to five years; as long as they build knowledge and understanding, support new approaches and provide training opportunities for students.
14 Brock researchers will reap the benefits of the $1.3-million cheque.
Developmental Psychologist Angela Evans is one of them. She's looking into the development of children's thinking and has found that children start lying as young as two years old.
Another $890-thousand in SSHRC funding will go towards student grants.