Brock Pitcher Heading to the Big Leagues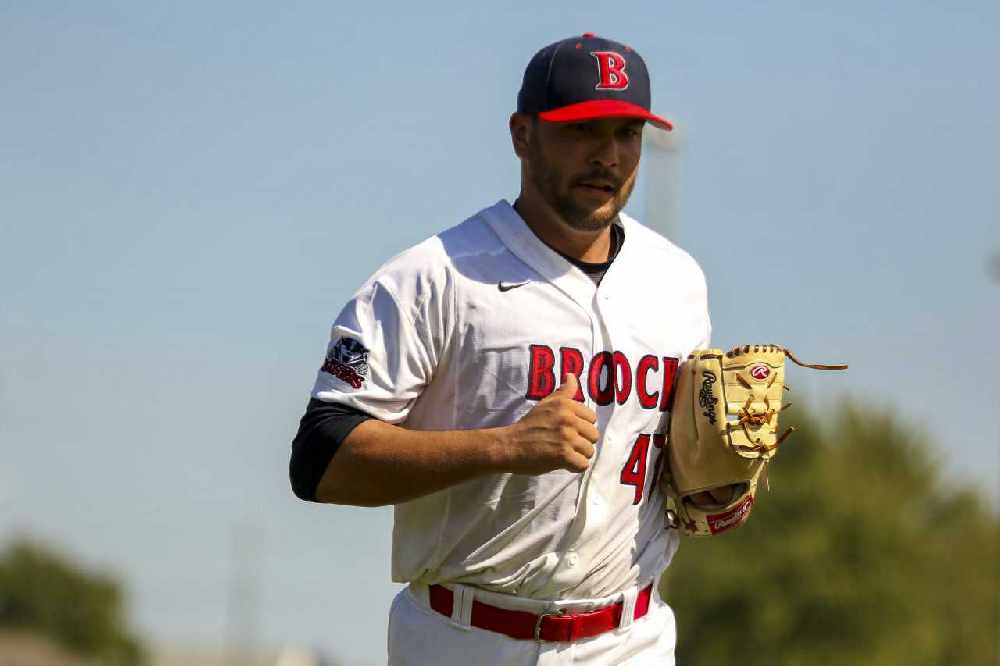 Photo credit: Brock University
June 12, 2019
By: Marie Cassidy
He's the third Brock baseball player to make the cut.
Pitcher Alex Nolan has been signed by the Toronto Blue Jays.
Nolan will be assigned to one of the Blue Jays minor league affiliates on Saturday.
He just finished his third year of Media and Communications at Brock.
His fastball hits 93 miles per hour and the Badgers pitching coach says he's really developed during his time at Brock.