Brock Launching Introduction to Drones Course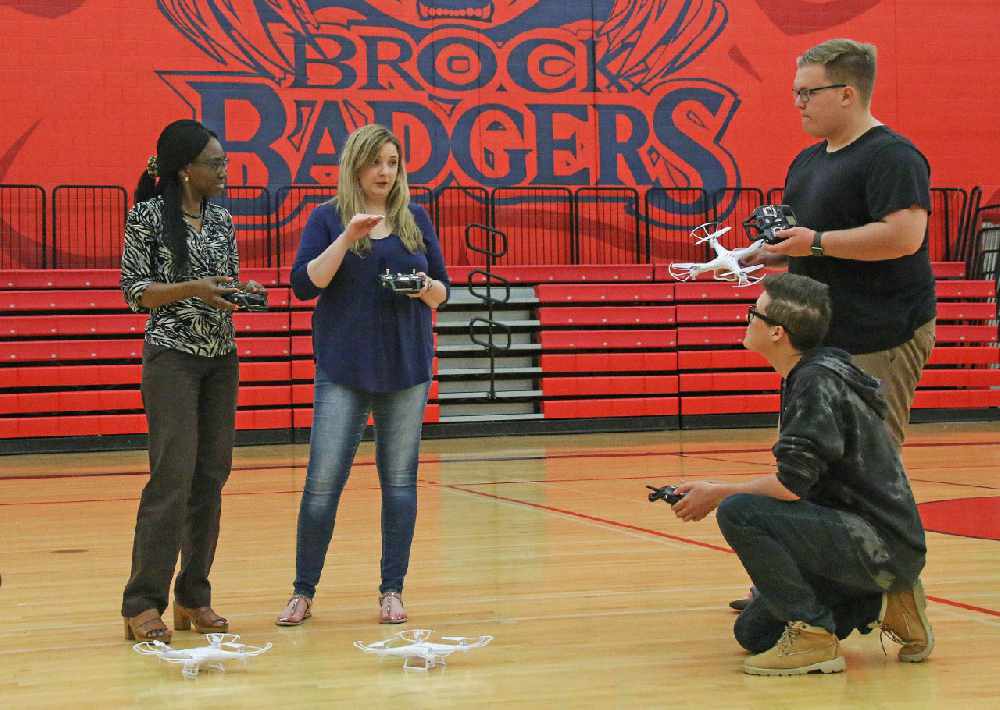 Photo Credit: Brock University
September 28, 2019
By: Marcie Culbert
Registration is now open for a new Brock University class, all about drones.
Students and other members of the community can now sign up for the first day-long course, which will take place on Saturday November 30th.
It's going to take a look at the different types of drones, the licensing requirements and at safe and legal drone uses.
The course will be offered through Brock's Environmental Sustainability Research Centre and Gillian Dale will be the course instructor.