Brock Going Green for Earth Hour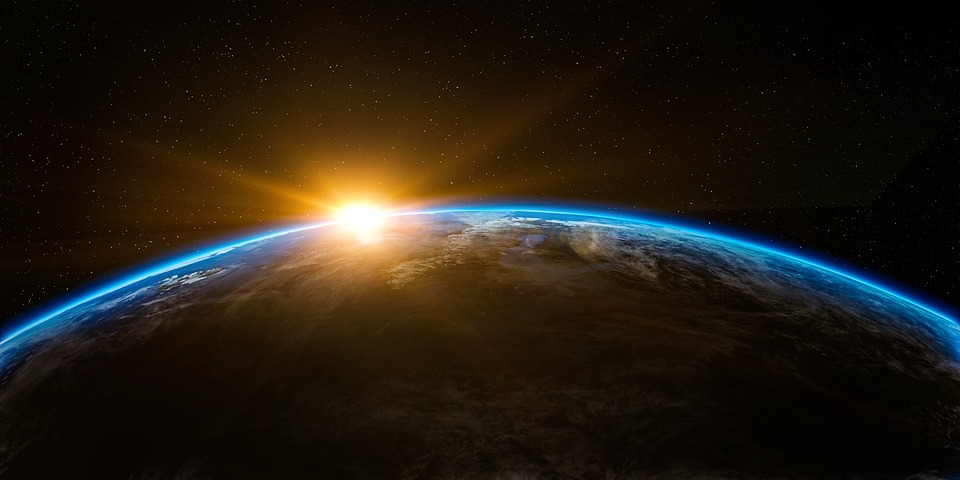 March 28, 2019
By: Marie Cassidy
The Schmon Tower is going green to celebrate Earth Hour.
The tower will change from Brock Badger red to Earth green on Saturday.
Then, the lights will go out completely from 8:30 p.m. to 9:30 p.m. to recognize Earth Hour.
Lights will go out across the country in a show of support in the battle against climate change.
Beyond turning out the lights for Earth Hour, Brock University is a post-secondary leader when it comes to sustainability.
The university's waste diversion rate for 2017 was nearly 72 per cent.
This is far above the Ministry of Environment's 60 per cent benchmark.
Brock is working to reduce its greenhouse gas emissions by 37 per cent by 2030.