Brock Explores Strengths and Challenges in Niagara's Agribusiness Sector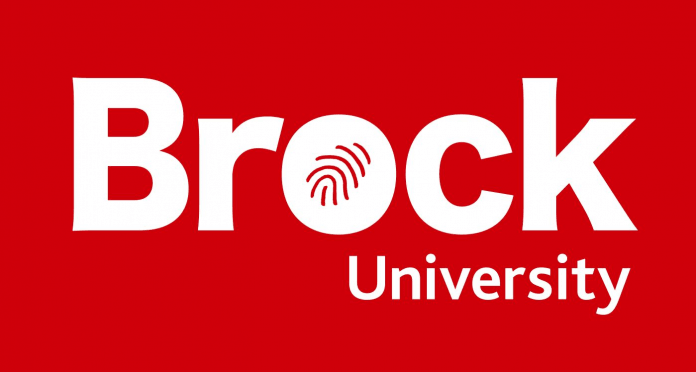 June 16, 2019
By: William Rowling
You can find out more about agribusiness in Niagara.
There will be a presentation from Brock University's Niagara Community Observatory Director Charles Conteh.
Conteh is the author of the brief titled "Niagara's Agribusiness Sector: Towards a More Resilient Innovation Cluster".
The presentation will talk about keys to the sector's success and how to ensure the Region is resilient and adaptable.
Conteh will present on Tuesday, June 18 at 9:30 a.m. at the Meridian Community Centre in Pelham.