Brock Expanding Smoke Free Corridor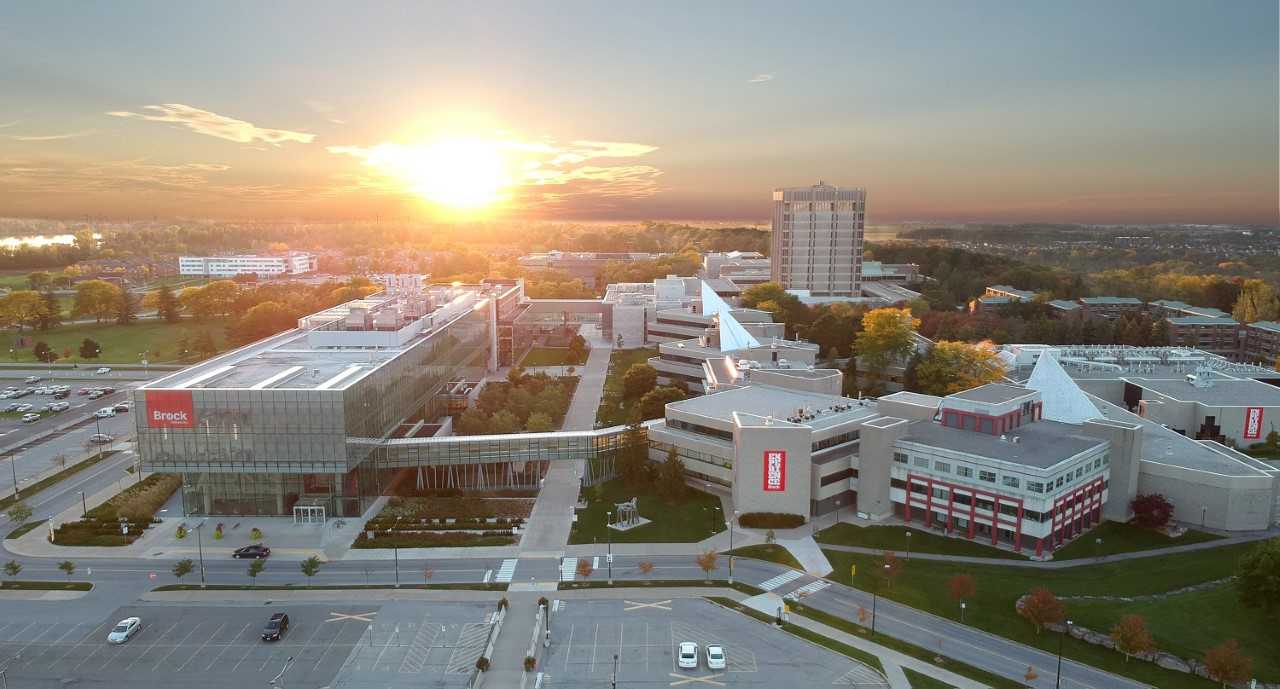 Photo Credit: Brock University
April 26, 2019
By: Marcie Culbert
Brock University's main campus is about to become even more smoke free.
They're expanding their smoke and vapour free corridor on Wednesday May 1st, to include all of their academic buildings, athletic fields and parking lots.
People will have to head to one of the six designated smoking and vaping areas, if they're outside the corridor.
You can check out Brock's Designated Smoking Area Locations & Non-Compliance Procedures for more information.