Brock Cares Day of Service Returns this Weekend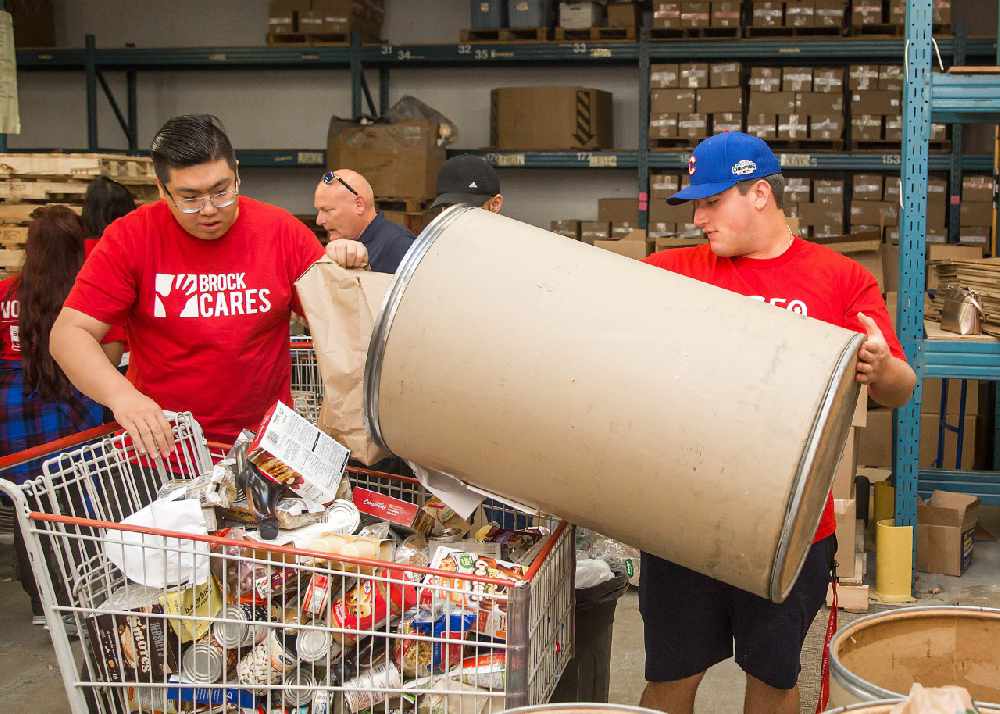 Photo credit: Brock University
September 6, 2019
By: Marcie Culbert
Almost 200 Brock University students will be taking part in this year's Brock Cares Day of Service.
The 11th annual initiative will send students out to a handful of local organizations, so they can make a positive impact in the community.
Volunteers will go out to the following organizations tomorrow;
- Project SHARE
- Community Care of St. Catharines and Thorold
- YWCA
- Clean City Committee
- Niagara Children's Centre
- Niagara Folk Arts Multicultural Centre
- Celebration of Nations
- The Rankin Cancer Run Bottle Drive
- The Niagara Catholic District School Board's Outdoor Education Program
- Small Scale Farms
- Days for Girls
Everyone will meet up at the Pen Centre for a barbeque afterwards from 12:00 p.m. to 3:00 p.m.