Bridge Closures in Niagara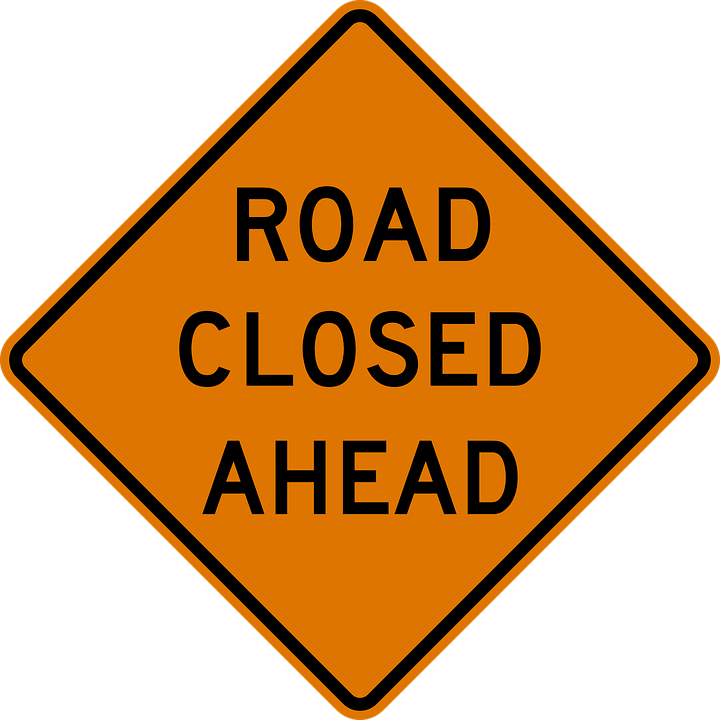 May 8, 2019
By: Marcie Culbert
There's a couple of bridge closures to watch out for today.
The Allanburg Bridge in Thorold is closed off to all vehicles and pedestrians until about 4:00 p.m. today
The Main Street bridge in Port Colborne has also been shut down this morning, but it should reopen at noon.
Both areas are closed for bridge and road maintenance.