Brain Injury Association of Fort Erie Hosting Community Open House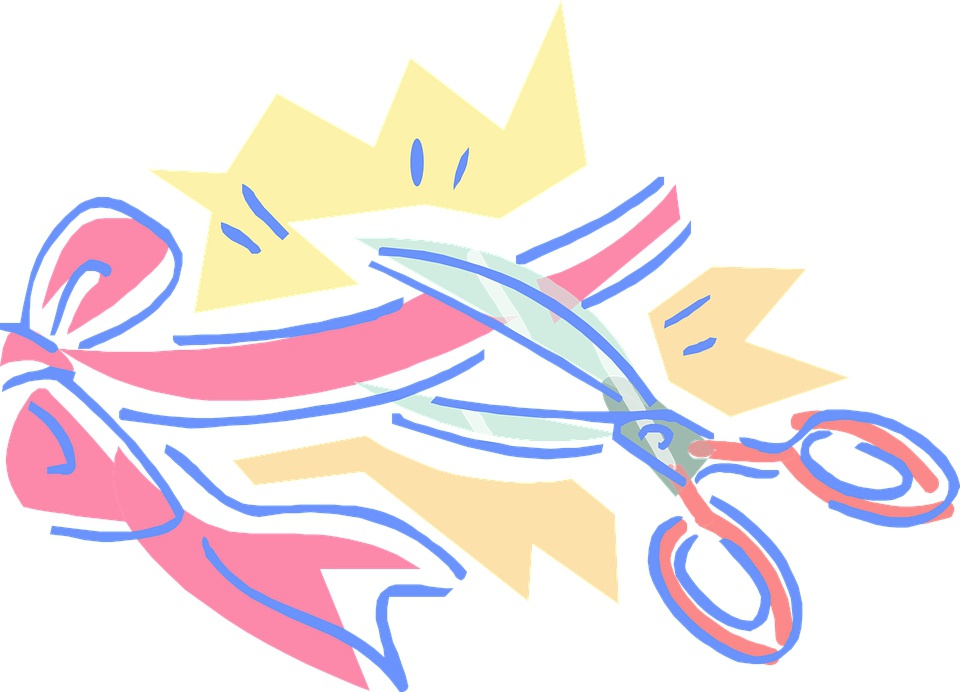 June 15, 2019
By: Marcie Culbert
The Brain Injury Association of Fort Erie will be opening it's doors today.
They're showing off their new renovations on Niagara Boulevard, which would not be possible without a grant from the Ontario Trillium Foundation.
A ribbon cutting ceremony will be taking place at 10:00 a.m.
They will have a barbeque, a bake sale and a garage sale on site.
Kids can also stop by and have their bike helmets fitted for free from 10:00 a.m. to 2:00 p.m.