Bowl for Kids Sake Returns to Welland and Fort Erie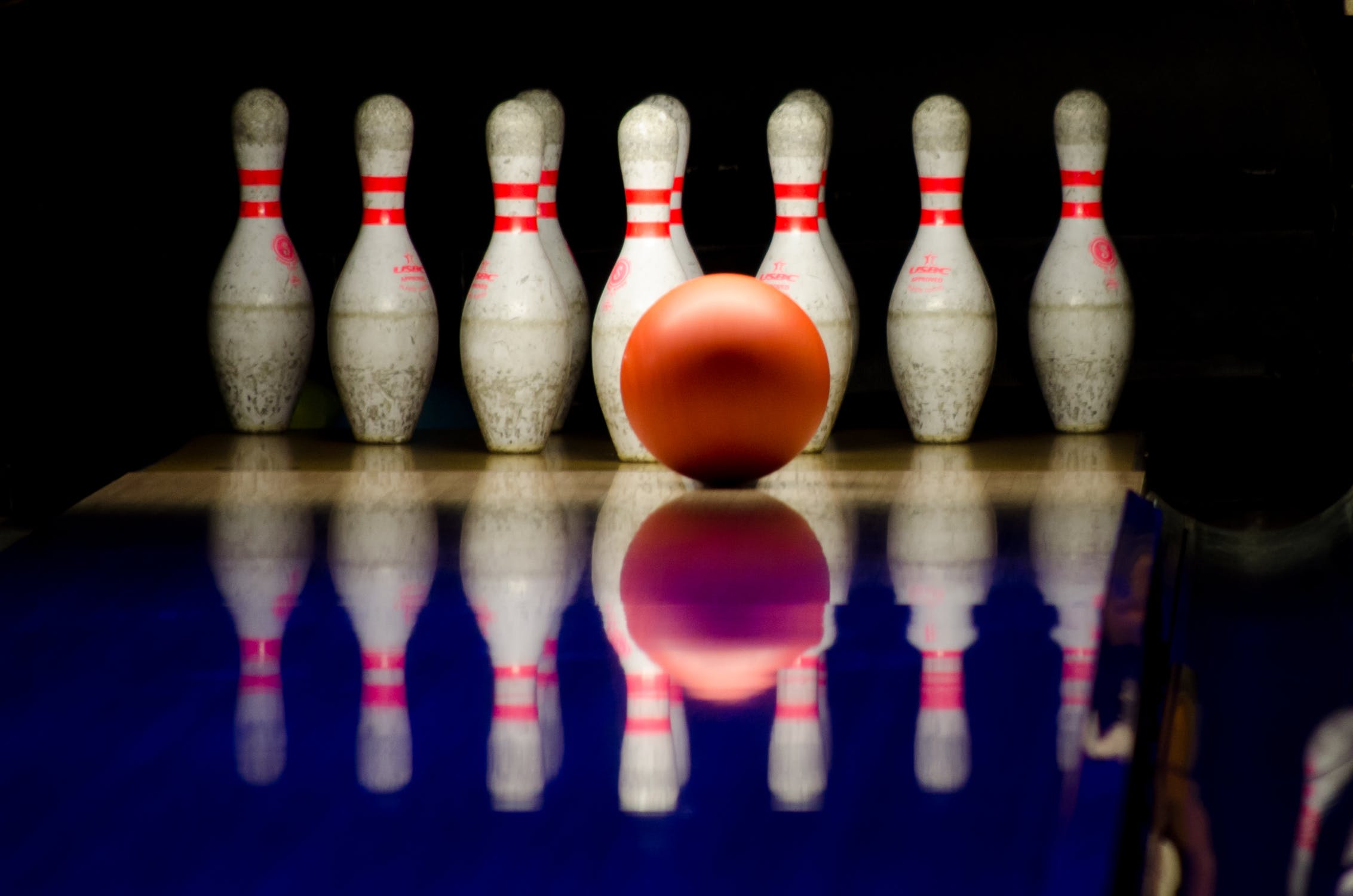 Feb 25, 2019
By: Tristen Randall
Big Brothers and Big Sisters is hosting the 2019 Bowl For Kids Sake event in Welland and Fort Erie.
It's happening on March 2nd at 4:30 p.m. with teams of 4 to 6 competing for first place!
Teams are asked to pledge a minimum of two hundred dollars to participate.
You can register and find more information online here.