Botox and Cosmetic Filler Investigation at Niagara Dental Clinics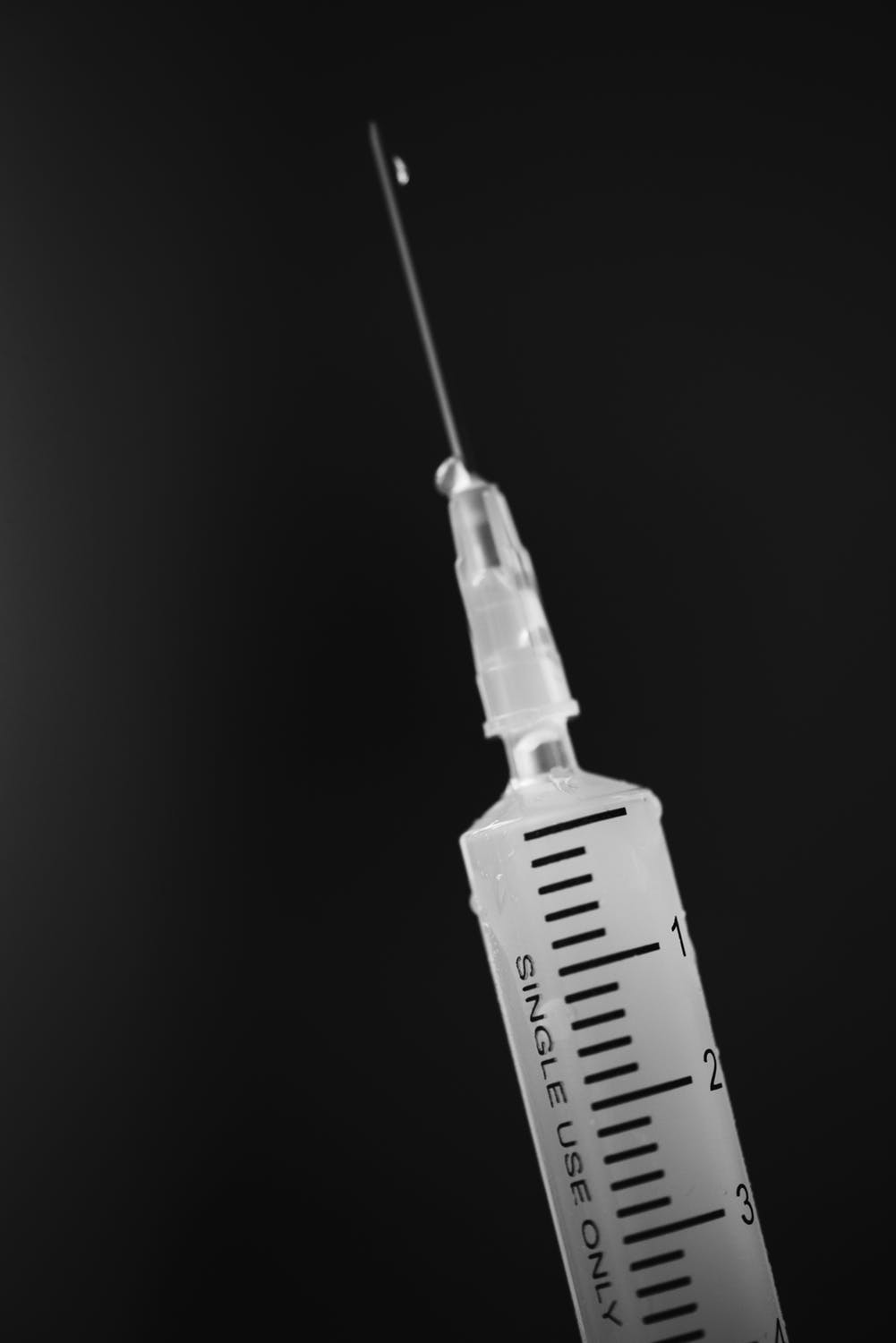 March 6, 2019
By: Marcie Culbert
A woman working out of two Niagara dental clinics can not call herself a doctor.
According to the College of Physicians and Surgeons, Warkaa Al-Skukrii was conducting Botox and other cosmetic filler injections, even though she's not permitted to do so.
She was allegedly conducting the procedures out of Besma Dental in Niagara Falls and Welland.