Body Recovered From Welland Canal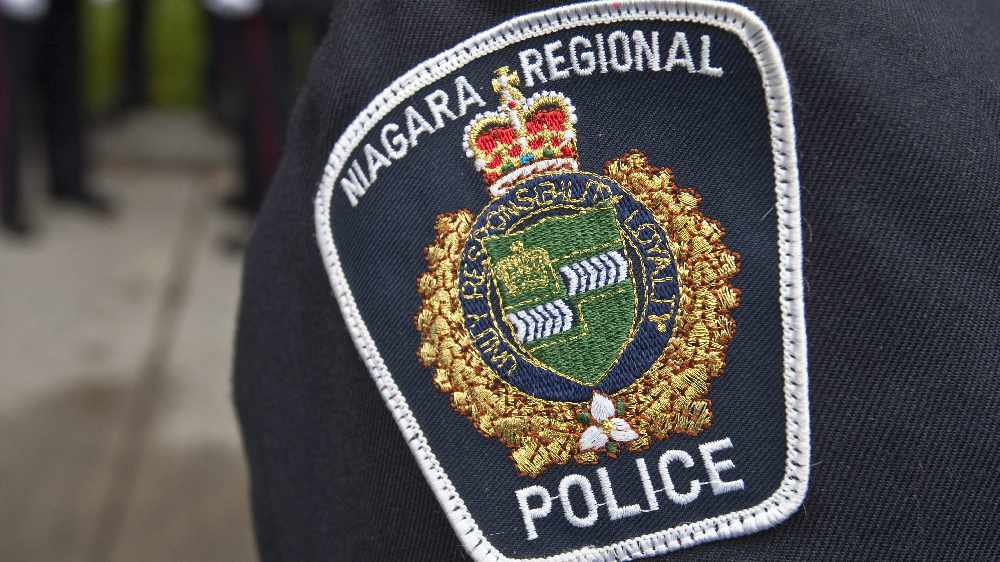 July 7, 2019
By: William Rowling
Niagara Regional Police were called to the Welland Canal after a passing ship spotted a body in the water.
NRP, Welland Fire and Emergency Services firefighters and Niagara Emergency Medical Services paramedics arrived in the area of Lincoln Street and Main Street around 9:30 A.M. yesterday.
Welland Fire Chief Brian Kennedy said firefighters were the first to locate the body.
NRPS Marine unit was able to recover the body with the help of Welland EMS.
The gender and approximate age of the person are being held until an autopsy exam is completed.
Detectives from the Welland detachment are working with the coroner to determine the cause of death.