UPDATE: Body Found in Lake Ontario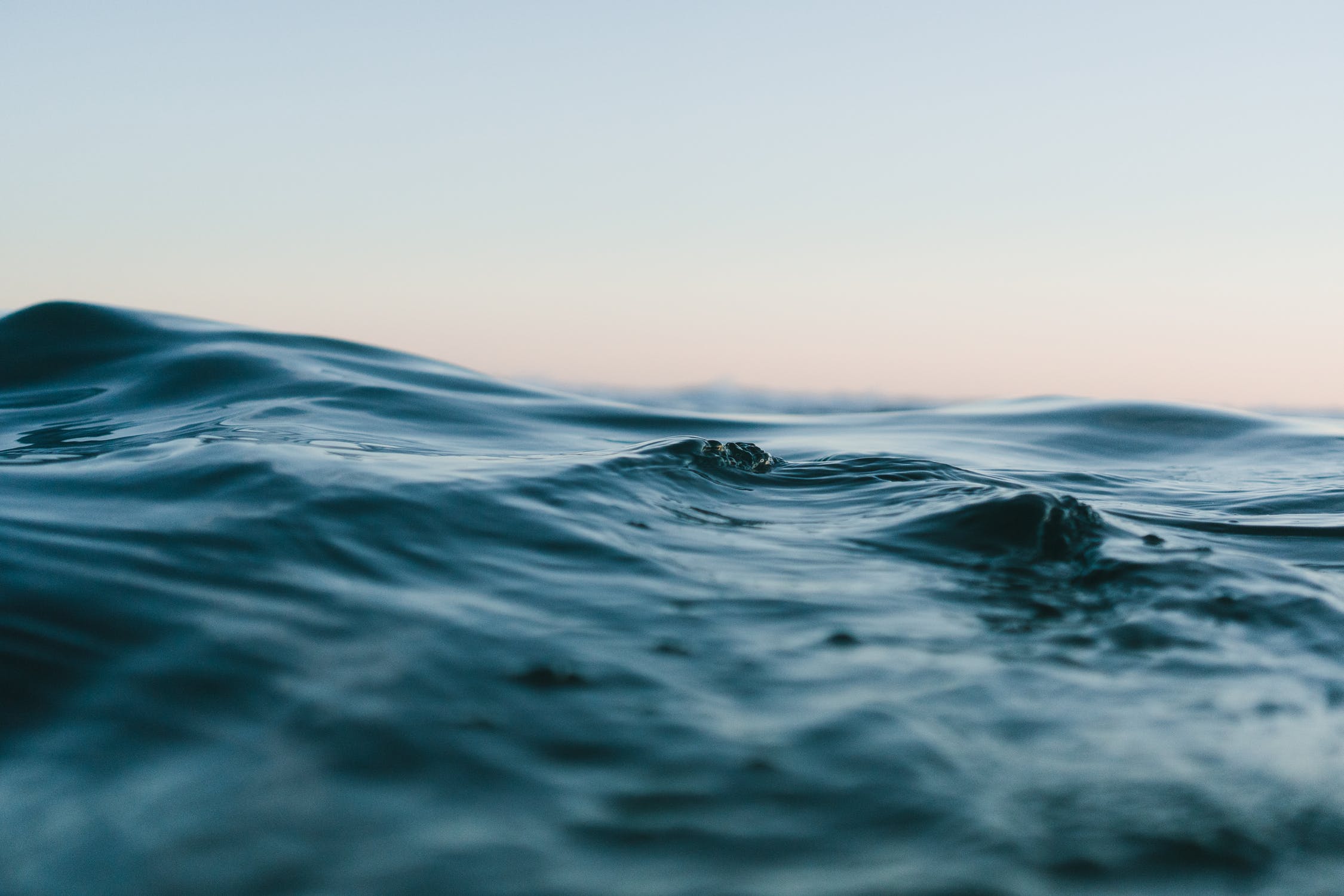 August 2, 2019
By: Marcie Culbert
UPDATE: The body has been identified as the missing man from Grimsby.
A post mortem conducted today has confirmed the deceased as David Martens who was reported missing on Monday.
The cause of death is still under investigation however no foul play is suspected.
A body has been found in Lake Ontario, close to Sandy Cove Drive in Lincoln.
NRP officers were called out to the area shortly after 4:30 p.m. yesterday.
The body is of a man and an autopsy should confirm his identity.
An investigation is underway. Anyone with information should call 905-688-4111 with extension 5400.