Blue Man Group Coming to St. Catharines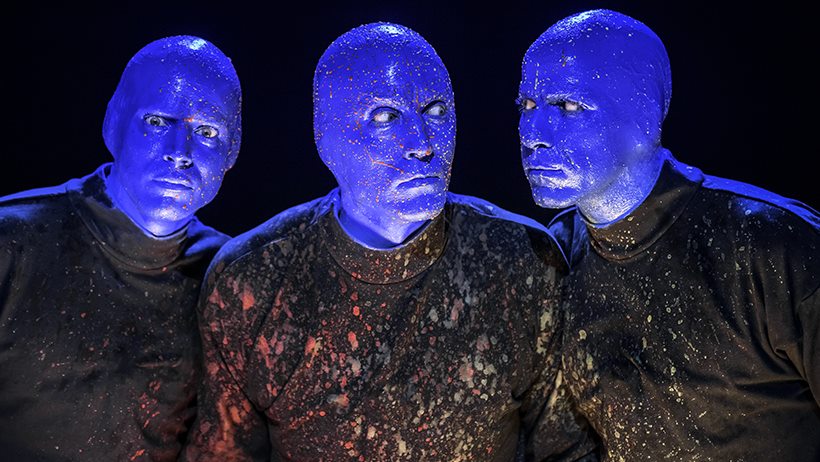 Photo Credit: Blue Man Group Facebook page
Feb 19, 2019
By: Tristen Randall
The world-famous Blue Man Group will be stopping in St. Catharines as part of their world tour.
The group has been performing for 25 years by combining technology, music, art and comedy to create a one-of-a-kind experience.
For the first time, see the trio perform at the Meridian Centre on March 2nd. Two performance times are available, beginning at 5 p.m. and 8 p.m.
Tickets are on-sale now online here.