Big Turnout at Fort Erie Council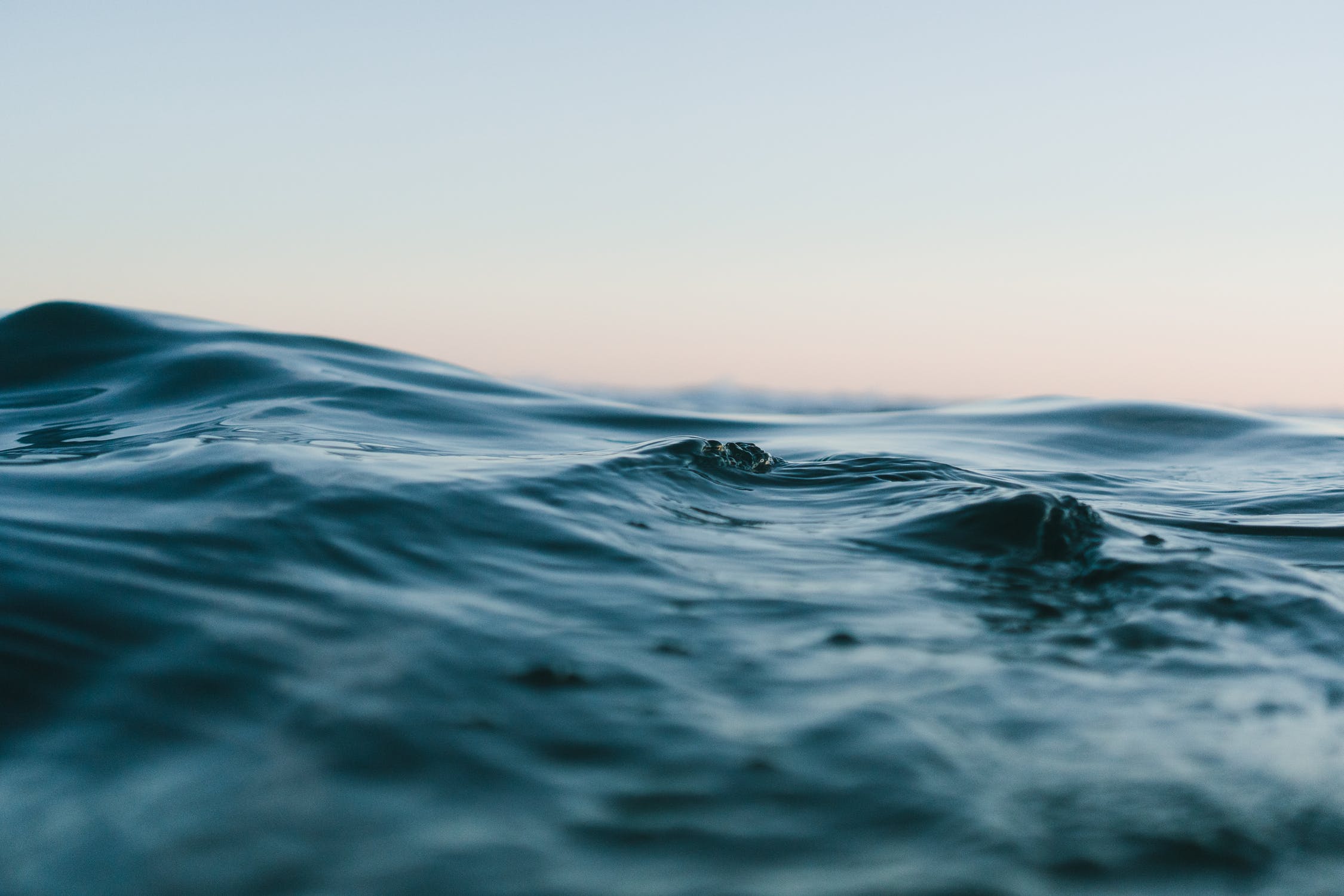 September 24, 2019
By: William Rowling
There was a large turnout at Fort Erie's town council last night.
Residents came out to voice their concern about the high water levels of Lake Erie and the flooding it's caused.
Areas of Point Abino have seen major flooding which has caused basements to flood and damage to yards.
There was an effort to try and pump water out of the area and back into the lake however reports say the impact was minimal.
Residents in the area are hoping to work with the town and figure out a better way to deal with the flooding.