Bickles Hardware Celebrates 100 Years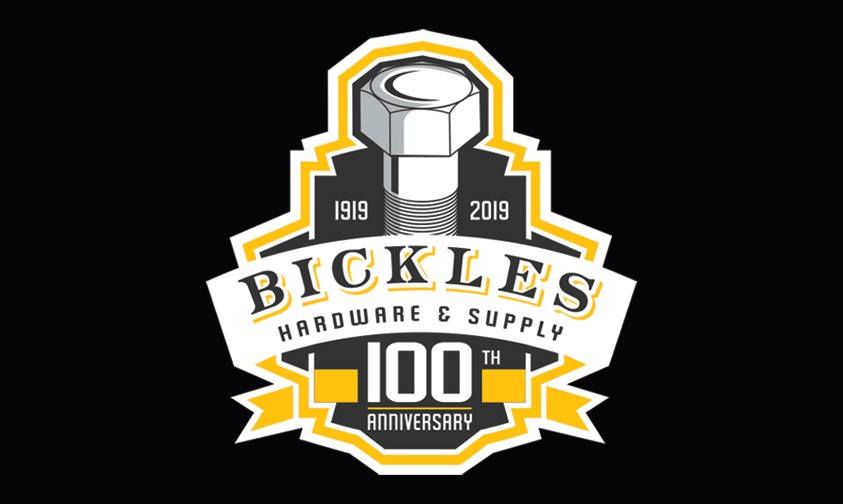 Photo Credit: BicklesHardware Facebook page, @BicklesHardware
July 31, 2019
By: Marie Cassidy
It's a celebration, 100 years in the making.
Bickles Hardware has been doing business in Niagara Falls for a century.
The company is holding a 100th Anniversary Celebration on August 24th.
Main Street will be closed between Ferry and Peer streets, starting at 11:00 a.m.
There will be family activities, music, food trucks and the unveiling of a signature landmark display.