Benefit Fundraiser for Tony Paonessa's Family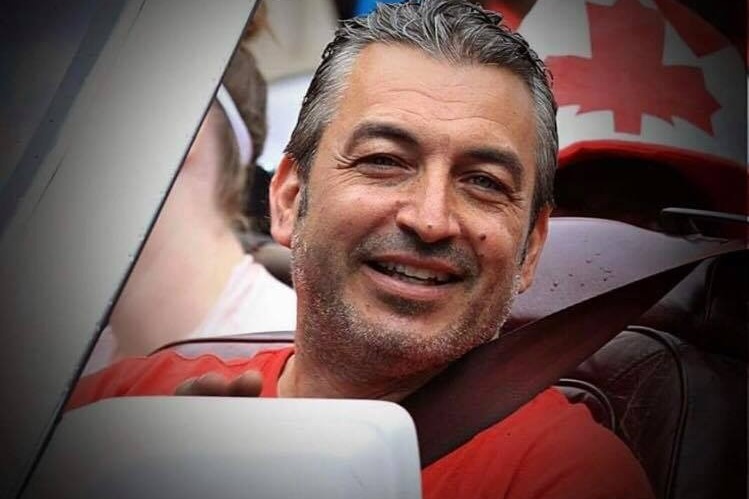 Photo Credit: Remembering the Good Guy, the 'Water Guy' GoFundMe page
May 24, 2019
By: Marcie Culbert
A benefit fundraiser is going to help out to the family of Tony Paonessa, a Niagara Falls father of three who passed away suddenly earlier this year.
Victor Maturi, the organizer of tonight's event, says Paonessa was very well known in the community as a bus driver, water delivery man, factory worker and foster father.
"Tony would take the time to talk to people no matter who they were. He talked with everybody; asking how's it going and how they're doing. He was always very interested in people and how they were. He was just a really good guy."
The doors of the Stamford Lions Hall on Portage Road will open at 7:00 p.m. tonight and everything should wrap up by 1:00 a.m.
Admission is $5 per person and they will have delicious food, great music and lots of prizes up for grabs.
Maturi doesn't have a specific fundraising goal in mind, but every dollar will go a long way.
"Whether it's $500 or $5,000 it's going to help a lot. Funeral costs are very expensive, a lot of things aren't paid for yet and there's a lot of bills coming in. When you have three incomes down to zero it's a very hard thing."