Ben Harpur's Big Game Brings in $25,000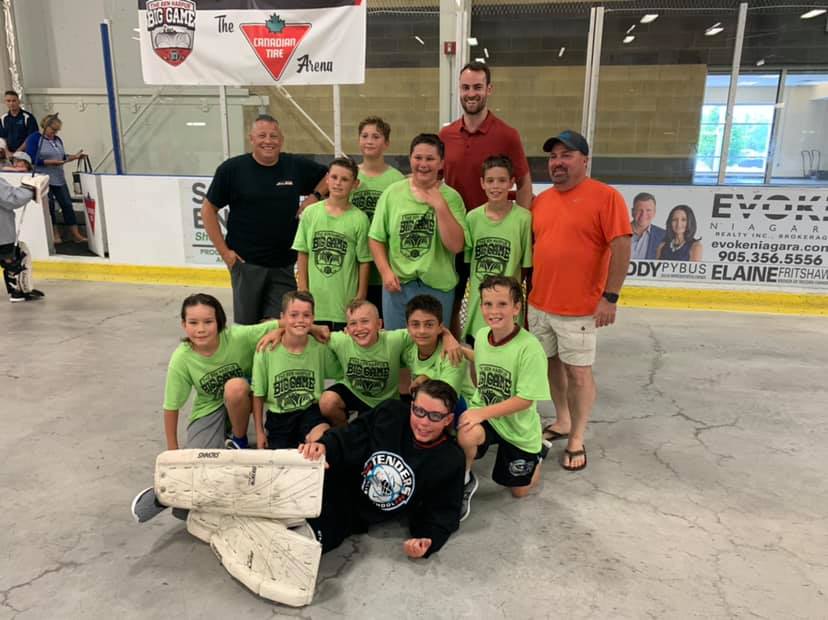 Photo Credit: The Ben Harpur Big Game Facebook page
July 22, 2019
By: Marcie Culbert
The first annual Ben Harpur's Big Game ball hockey tournament was a big success in Niagara Falls!
Over 200 kids participated at the Gale Centre on Saturday. They helped raise $25,000 for Canadian Tire Jumpstart.
The money will stay right here in Niagara, helping local kids play the sports they love.
The big event was hosted by Ben Harpur, a former Ottawa Senators defenceman who was just recently traded to the Toronto Maple Leafs.
He grew up in Niagara-on-the-Lake and played Niagara Falls Minor Hockey.