Bear Spray and Pickaxe Used in Grimsby Armed Robbery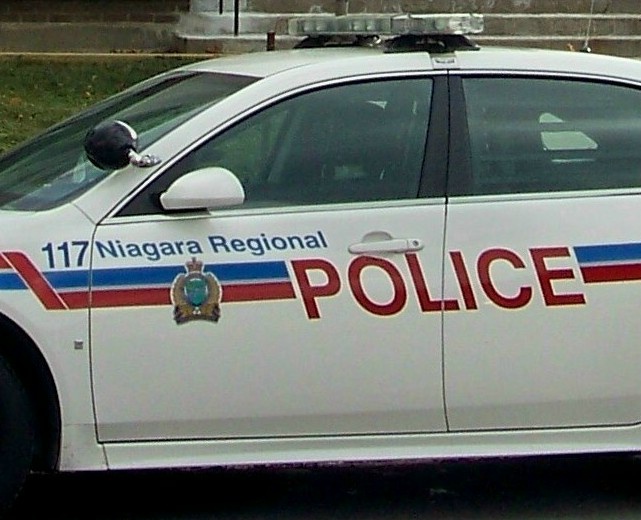 June 11, 2019
By: Marcie Culbert
No one was hurt after an armed robbery in Grimsby.
Police say two groups of people got into a fight in the Boulton Ave and Livingston Ave area Saturday night.
One of the groups pulled out bear repellent and a pickaxe and robbed the other group. One of the victims called 911 and Niagara Regional Police arrived on scene.
Officers charged a 19-year-old, an 18-year-old and another person under 18 with two counts of armed robbery.
Anyone with information should contact Detective Jason Vormittag or Detective Greg Keldson with the NRP.