Bear Clan Patrol Coming to Downtown St. Catharines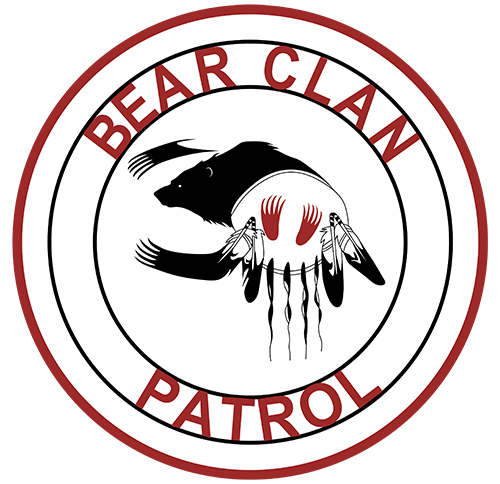 Photo Credit: Bear Clan Patrol - St. Catharines, on Facebook page
July 8, 2019
By: Marcie Culbert
The Bear Clan Patrol will be hitting the streets of St. Catharines, starting this weekend.
Volunteers will get to know some of the people who frequent the downtown area, every Friday and Saturday from 6:00 p.m. to 9:00 p.m.
They will also clean up any drug paraphernalia they find, with help from Positive Living Niagara.
The Bear Clan Patrol started in Winnipeg. The initiative is meant to build relationships, while breaking down barriers.