Beagle Dies After Fatal Attack in Vineland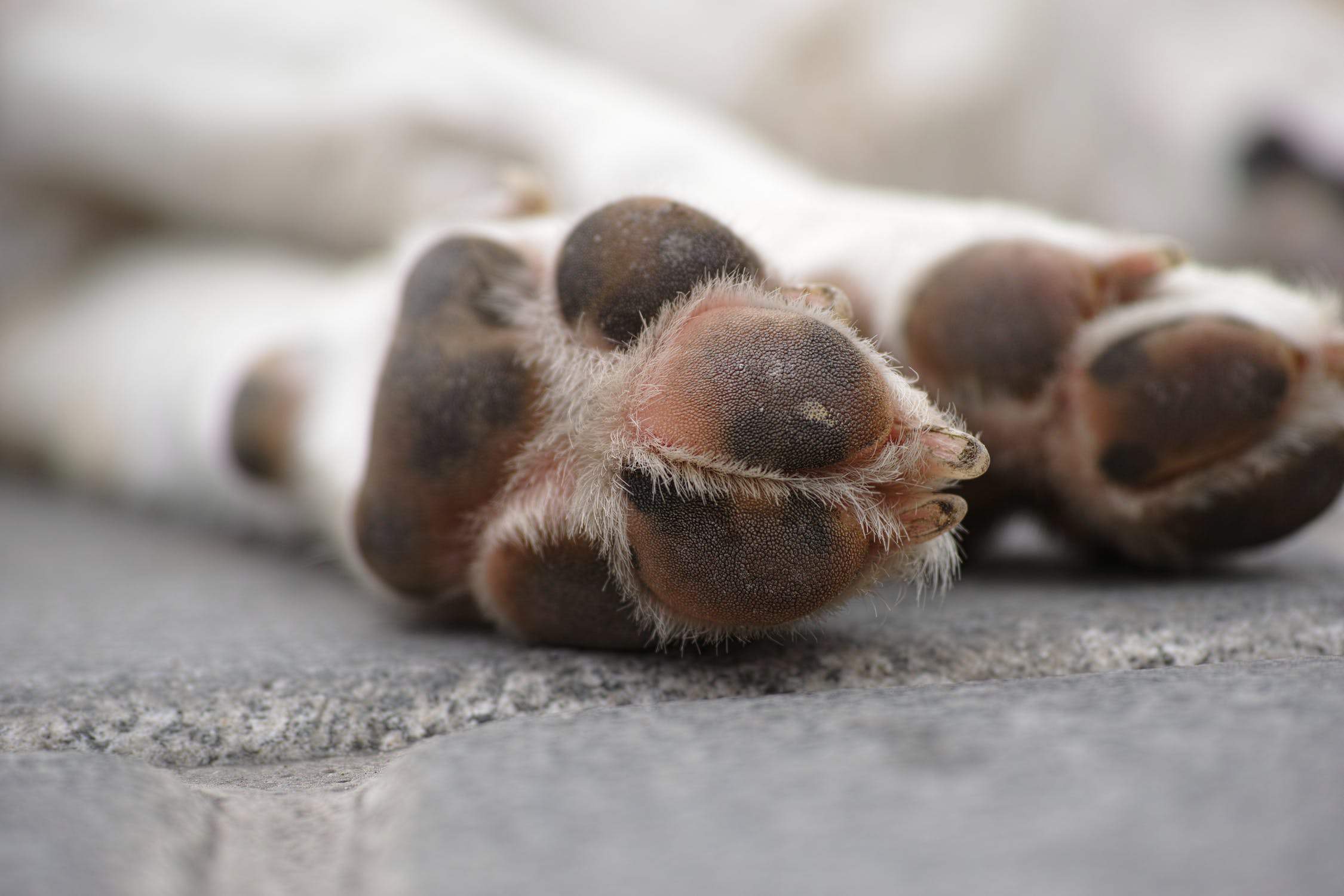 Feb 19, 2019
By: Marcie Culbert
The Welland and District Humane Society is reminding everyone to be aware of where your pet is at all times, after a beagle was attacked in Vineland.
They found the female dog in the area of King Street and Maple Grove Road on Friday. She was suffering from several deep puncture wounds, believed to be bite marks.
The dog was transported to an emergency vet but died due to internal complications. She did not have a microchip, so investigators have not been able to identify the owner.
They also don't know if a domestic or a wild animal is to blame.