Beach Water Testing Underway Across Niagara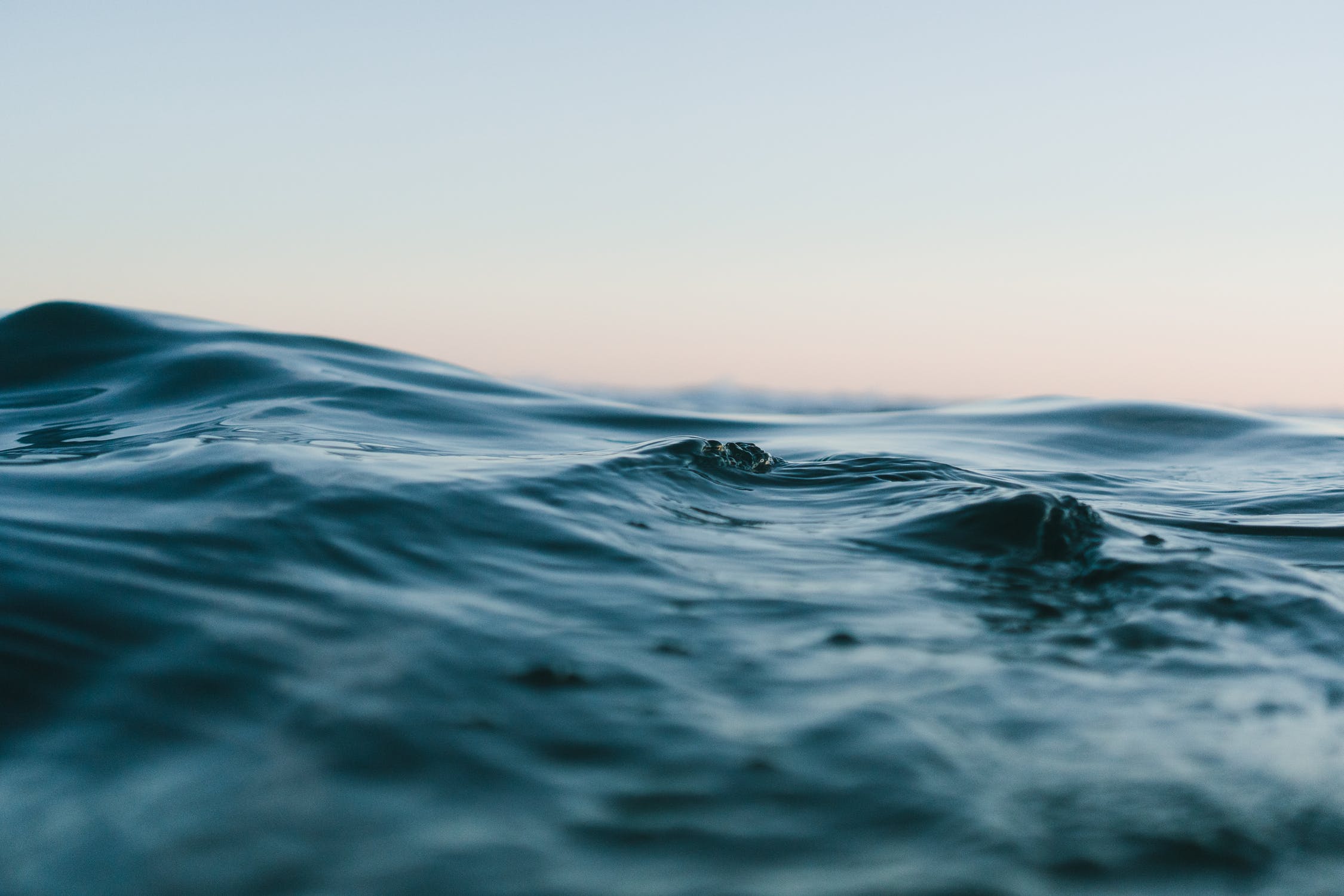 May 22, 2019
By: Marcie Culbert
Beach testing is officially underway in Niagara.
Niagara Region Public Health will be testing the water on a regular basis all summer long, to make sure it's safe for swimming.
If the bacteria levels are too high it can cause eye, ear, nose, throat or skin infections. If you ingest the water it could also lead to stomach problems.
Public Health will be posting their testing results online here. Signs will also be posted in the area if a warning is needed.
Large groups of people swimming, wind, high waves, cloudy water, heavy rainfall and birds can create bacteria in the water.
You can help keep our beaches clean by not using any soaps or shampoos in the water. You should also use the bathrooms and garbage bins provided and avoid feeding any birds or animals.