Barrelman Triathlon Coming to Niagara Falls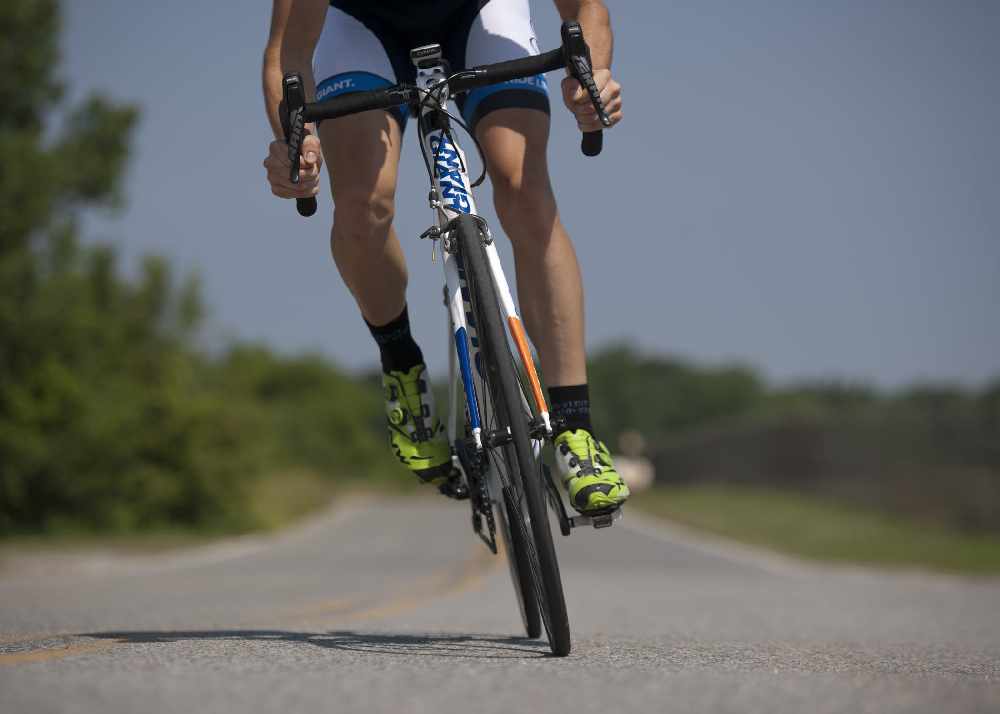 September 13, 2019
By: Marie Cassidy
The countdown is on to this year's Barrelman Triathlon.
It's happening on September 22nd and registration is open until the 18th.
The triathlon will cover 110 kilometres of road and water, as athletes swim, bike and run.
The finish line is in Kingsbridge Park.
Part of the Niagara Parkway will be closed for the running portion of the event.
The closure will run from Upper Rapids Boulevard to Macklem Street between 8:00 a.m. and 6:00 p.m. on September 22nd.