UPDATE: Wainfleet Barn Fire Deemed Not Suspicious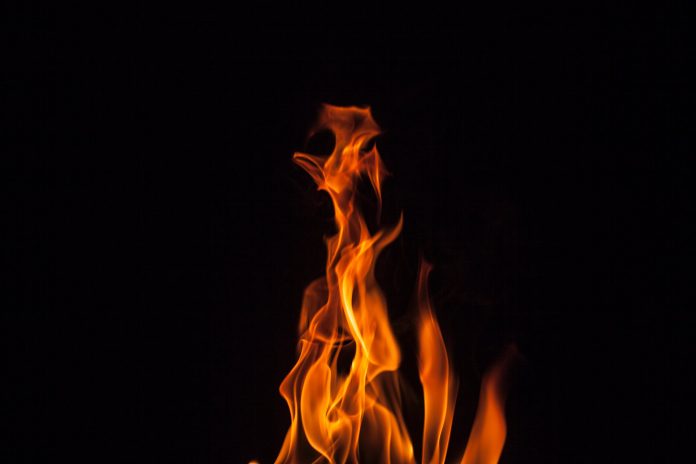 March 1, 2019
By: Marcie Culbert
UPDATE: Members of Wainfleet Fire and Emergency Services have deemed the fire not suspicious.
They believe it was caused by an electrical appliance, possibly a heat lamp, and it lit the shavings and straw on the floor of the barn on fire.
The damage is estimated at about $85,000.
Firefighters were called out to a small barn fire on Hewitt Road in Wainfleet this morning.
One person had to be transported to hospital for smoke inhalation as a result.
About six animals perished in the fire, but crews were able to save about six others in total. The OSPCA was called in for animal condition assessment.
Chief Morgan Alcock says the barn is a complete loss. They have a suspected cause in mind but nothing has been confirmed at this time.
An investigation is underway.