Barn Fire in Fenwick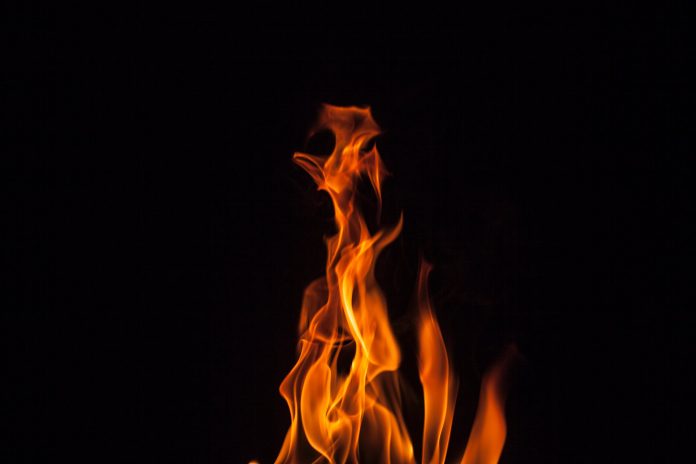 March 17th, 2019
By: Tristen Randall
Pelham fire services responded to a call of a fire in Fenwick on Friday night.
Emergency Crews arrived on scene around 8:30pm to a property at Farr Street and River road...where the found a barn fully engulfed in flames.
No livestock was inside at the time of the fire...and the property owner was not present during the incident.
A cause has yet to be determined.