Bark Park Opening in Niagara Falls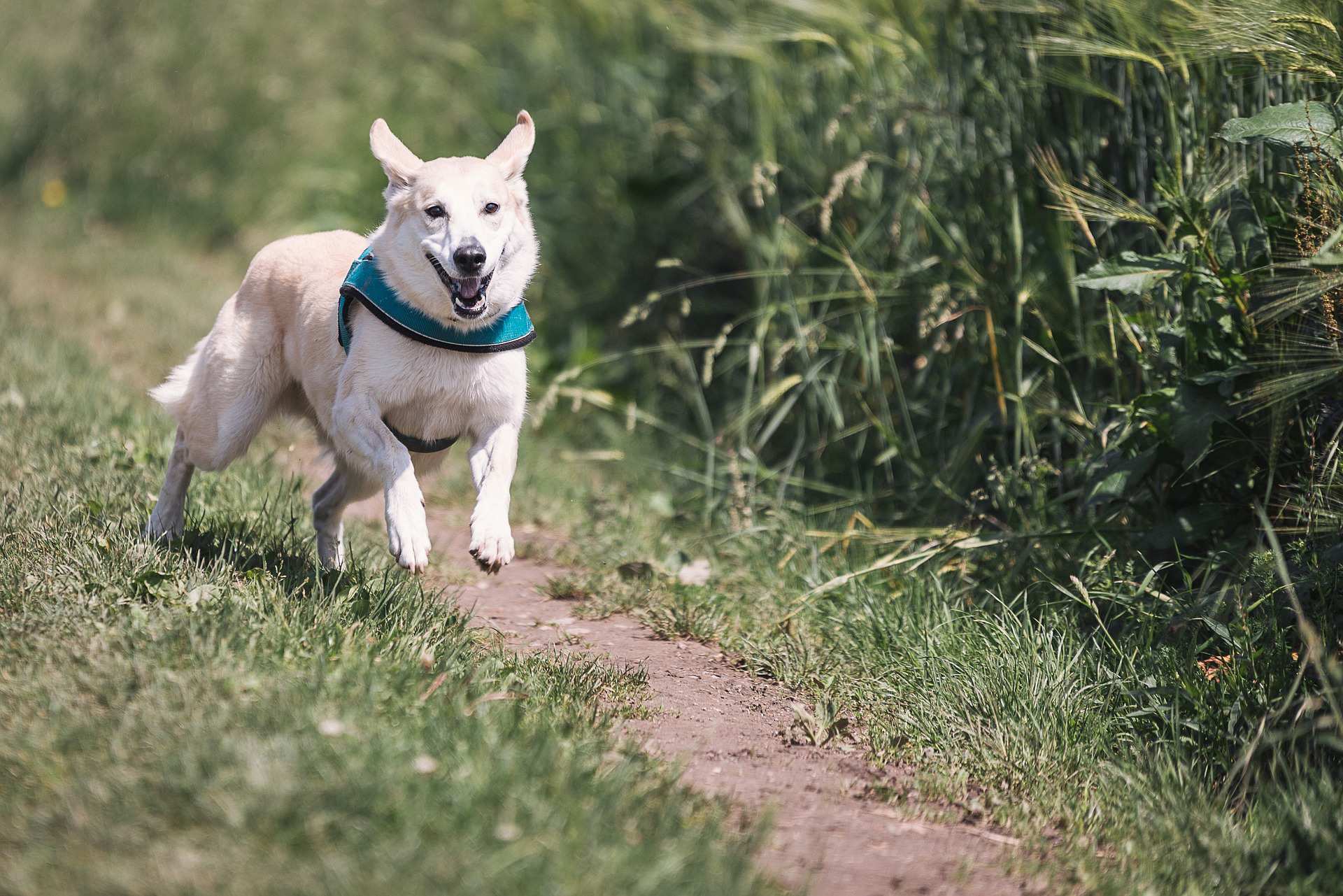 June 3, 2019
By: Marcie Culbert
Another dog park is about to open in Niagara Falls.
The Bark Park is just outside the Niagara Falls Humane Society on Chippawa Parkway.
The grand opening and ribbon cutting is happening this Saturday, starting at 11:00 a.m.
Storm's Meat and Deli will have a fundraising barbeque on site. You can also expect to see a training demonstration by Martindale Kennels.
The off-leash dog park includes two areas for socializing, based on your dog's size and weight.
You can also take advantage of the paved trails and pet water stations.