Balcony Fire Under Investigation in Niagara Falls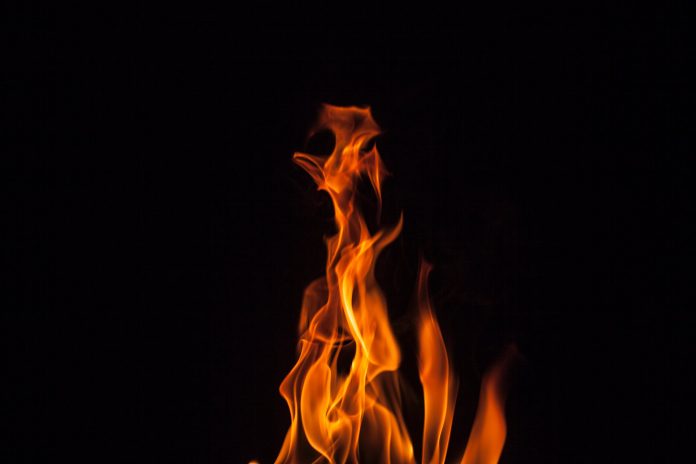 March 27, 2019
By: Marcie Culbert
No injuries are reported after Niagara Falls firefighters were called out to a blaze on a fifth floor apartment balcony on Huron Street.
Fire Chief Jim Boutilier says the tenant was not home yesterday and his neighbours did not have to evacuate.
"The rest of the residents were shelter in place, so they were allowed to stay in their apartments if they were not already out of the building."
Boutilier says they don't know what caused the fire, but the tenant was storing his summer tires out there.
"You shouldn't be storing tires on the balcony of an apartment building because you never know what can cause a fire. We're not sure at this time, but a really important message is to make sure you're not storing anything on a balcony that shouldn't be on a balcony and to make sure you have working smoke and carbon monoxide alarms."
The fire is still under investigation and the damage is estimated at $25,000.