Backpack 2 School Campaign Underway at Seaway Mall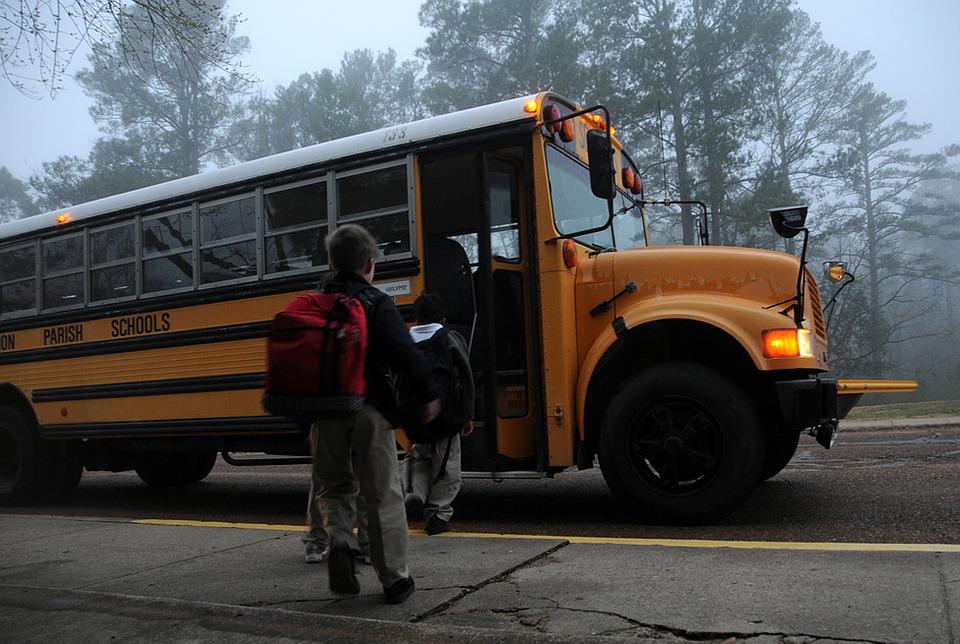 August 9, 2019
By: Marcie Culbert
It's Backpack 2 School season at the Seaway Mall in Welland!
Social Media and Events Coordinator Britney Conlon says they're collecting school supplies for the YWCA of Niagara.
"The initiative is to help less fortunate children and their families have an equal start to the school year. So providing reusable backpacks, reusable water bottles, lunch pails, school supplies like pens, paper and markers. Anything that can be used in a school setting."
They're hoping to fill an entire school bus with donations for all ages, before the campaign wraps up on August 24th.
Donations can be dropped off at the Customer Service Desk.
The YWCA of Niagara is a non-profit organization that provides shelter and food to those living in poverty in the Region.