Autism Ontario Niagara's Annual Trivia Challenge: Geography Edition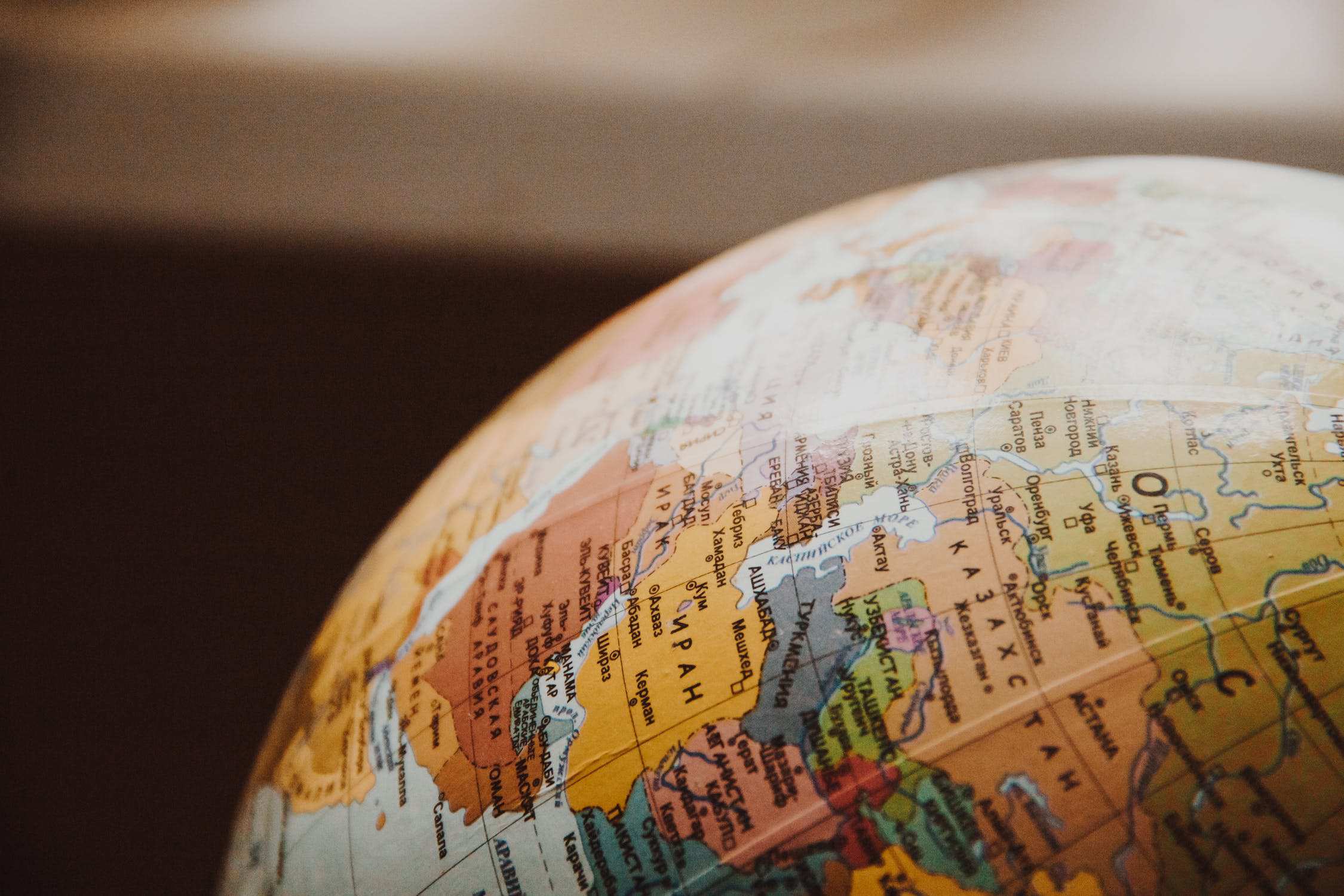 Feb 20, 2019
By: Marcie Culbert
The Niagara Chapter of Autism Ontario is getting ready for their annual Trivia Challenge.
They will be hosting it at the Armenian Centre in St. Catharines on Saturday March 2nd. The doors will open at 6 p.m. and the trivia will get underway at 7 p.m.
Chapter Manager Dawn Tuckwell says the teams of eight adults, will want to brush up on their geography beforehand.
"Our theme this year is Pack Your Bags and it's going to be world geography and travel questions."
They will be selling raffle tickets for two WestJet travel vouchers. The evening will include a Penny Sale as well.
It costs $20 a person to participate and it will include pizza at your table.
Tuckwell says all of the money raised will be put to good use.
"This is one of our top three fundraisers that we do during the year that helps us support our programs and support services for families all across Niagara with autism."
Anyone interested in signing up can contact Tuckwell by calling 905-682-2776. All tickets have to be purchased before Friday March 1st.