ATM Stolen from St. Catharines Food Basics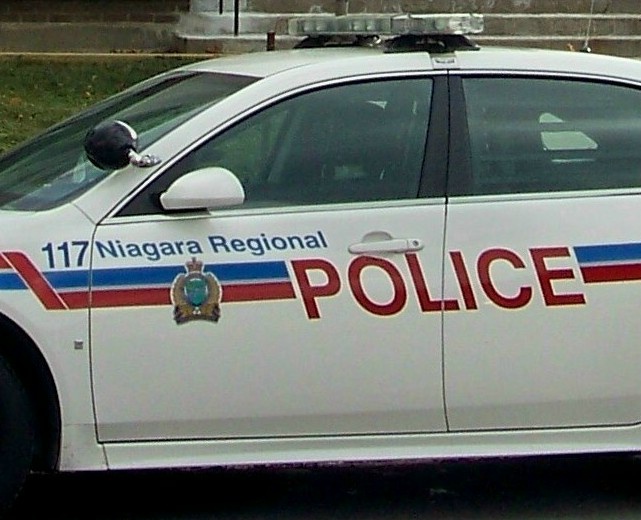 May 14, 2019
By: Marcie Culbert
Niagara Regional Police are investigating after someone stole an ATM from a St. Catharines Food Basics.
They believe the culprits broke the front glass and used a pickup truck to steal it from the Geneva Street grocery store yesterday morning.
The damage is estimated at about $5,000. Police will not be releasing the value of the cash inside the ATM.
The dark coloured truck was last spotted heading west on North Service Road.
Police are looking for two suspects. One of them was wearing gloves, a dark face covering, a camouflage hooded sweatshirt and black pants at the time.
Anyone with information should contact Niagara Regional Police or Crime Stoppers.