Assault in Niagara Falls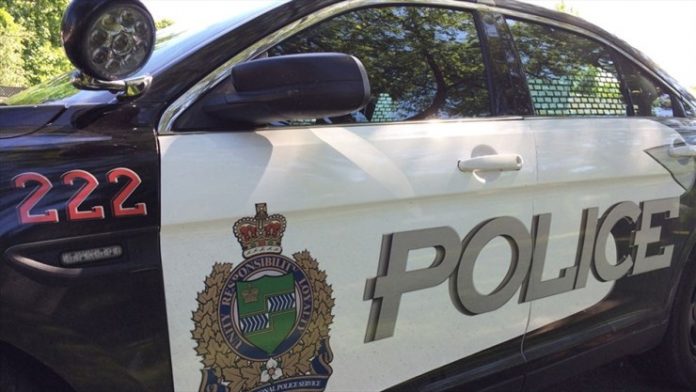 March 15, 2019
By: Marie Cassidy
Police are looking for two men after an assault in Niagara Falls.
A woman pulled into her driveway last night and was attacked by two masked men after she got out of her vehicle.
Police say it happened in the area of Northwood and Cardinal Drive.
Police do not know if this was random, or a targeted attack.
They are looking for two Asian men, about 5'6", with slim builds.
Both were wearing dark clothing and masks.
Anyone with information is asked to call police.