Art Installation to Spread it's Wings During Niagara Falls International Marathon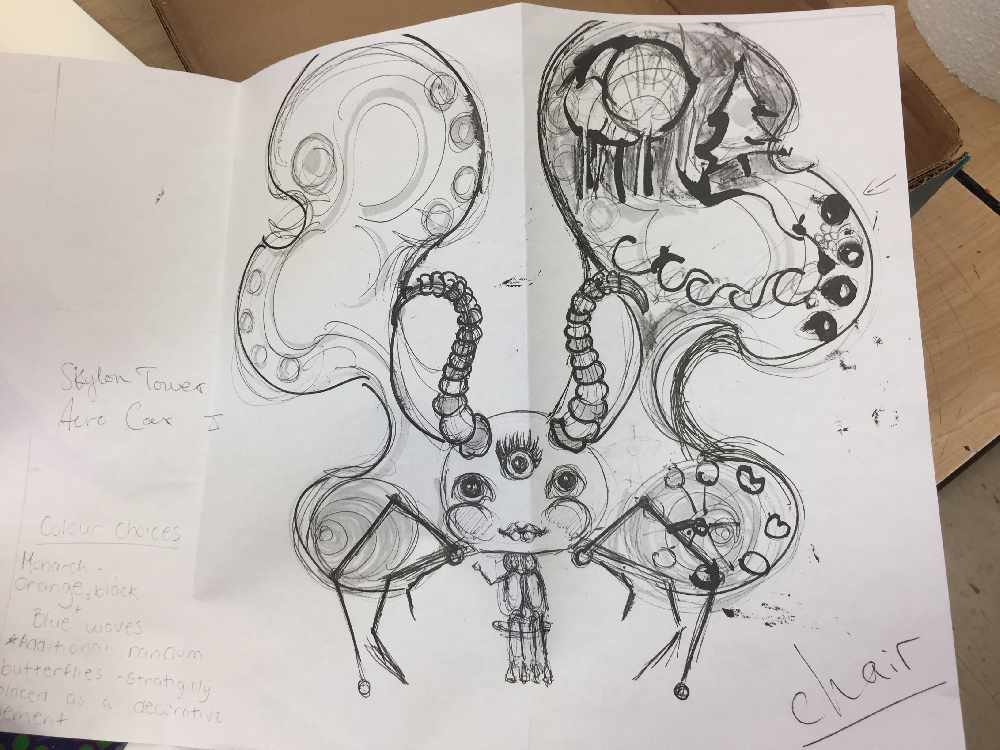 Photo Credit: Niagara Falls International Marathon
June 3, 2019
By: Marcie Culbert
The Niagara Falls International Marathon will have a one-of-a-kind addition this year.
While running along the Niagara Parkway on October 20th, racers will come across a butterfly art sculpture.
The body will be designed as a chair. When the racers sit down to catch their breath, the wings will flap.
The sculpture will be designed by students in the Special High Skills Major program at A.N. Myer Secondary School.