Arrests Made in Two Child Pornography Investigations in Niagara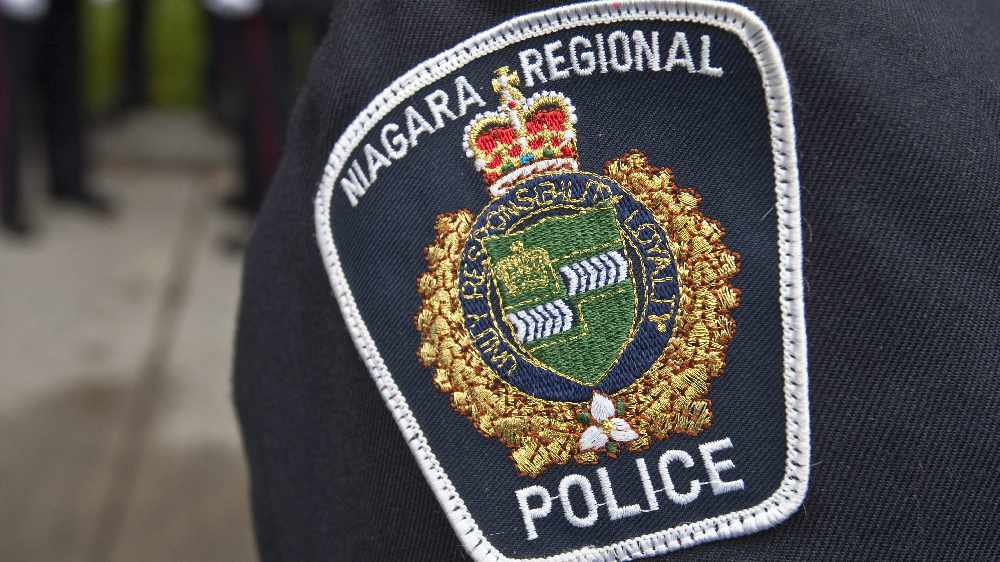 August 6, 2019
By: Marcie Culbert
Charges have been laid in two separate child pornography investigations in Niagara.
The first began back in June. It lead NRP officers to a Welland home on Thursday, where they arrested a 34-year-old man.
He has been charged with four counts of possession, four counts of accessing, four counts of making available and one count of possession of a controlled substance.
The second investigation began last week, and it lead police to the Rainbow Bridge in Niagara Falls on Thursday as well.
A 26-year-old man from Martinsburg, West Virginia has been charged with one count of possession and one count of importing.