Arrests in St. Catharines Jewellery Store Robbery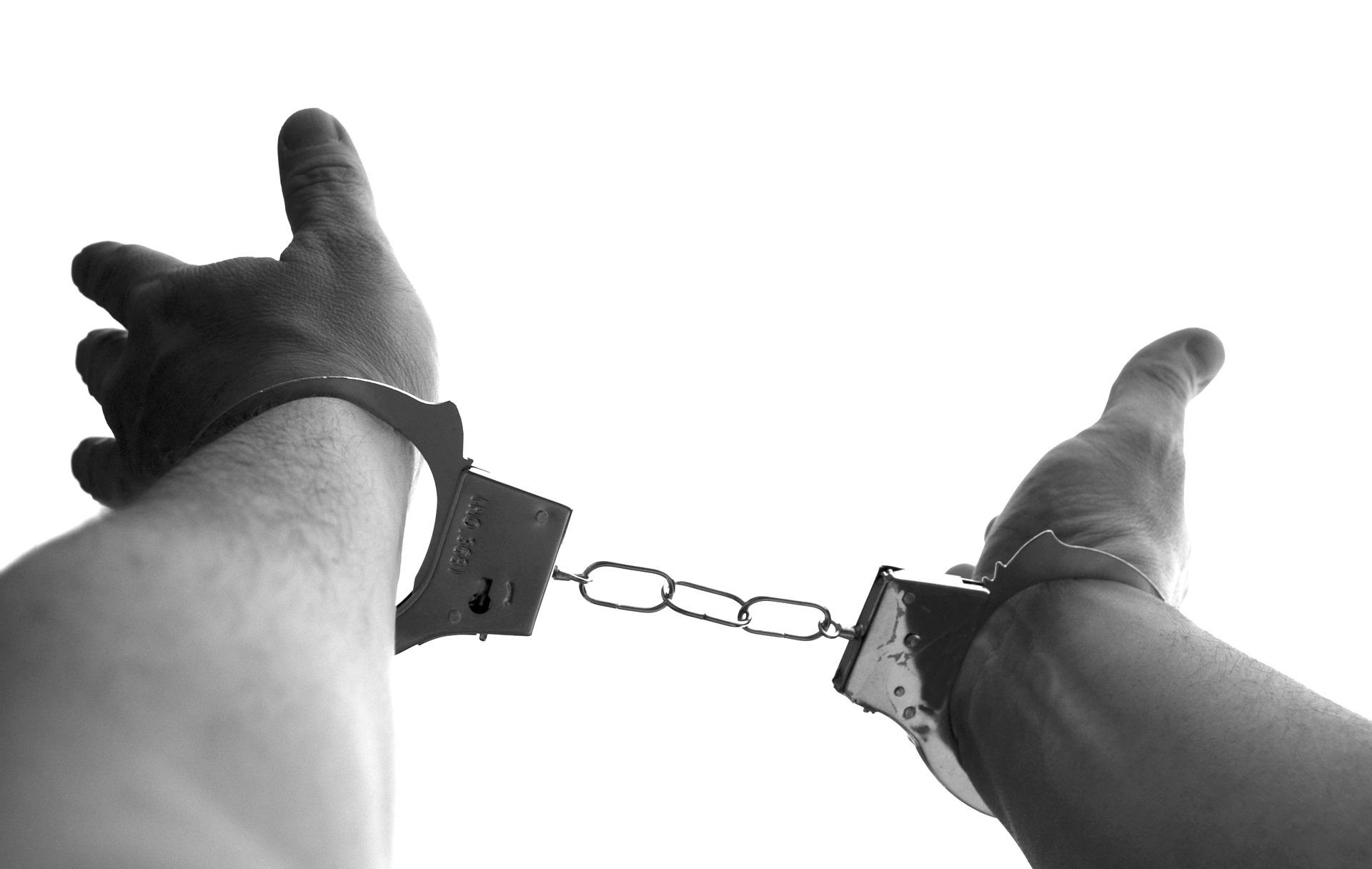 July 11, 2019
By: Marie Cassidy
Three men are facing a long list of charges tied to a jewellery store robbery in St. Catharines.
Police have been investigating since it happened in April.
Jewellery and cash were taken from the store in the area of Vansickle and Pelham roads.
Three men between 24 and 39, have been arrested.
Together they face a total of 18 charges, including break and enter and disguise with intent.