Armoured Vehicle Joining the Niagara Regional Police Service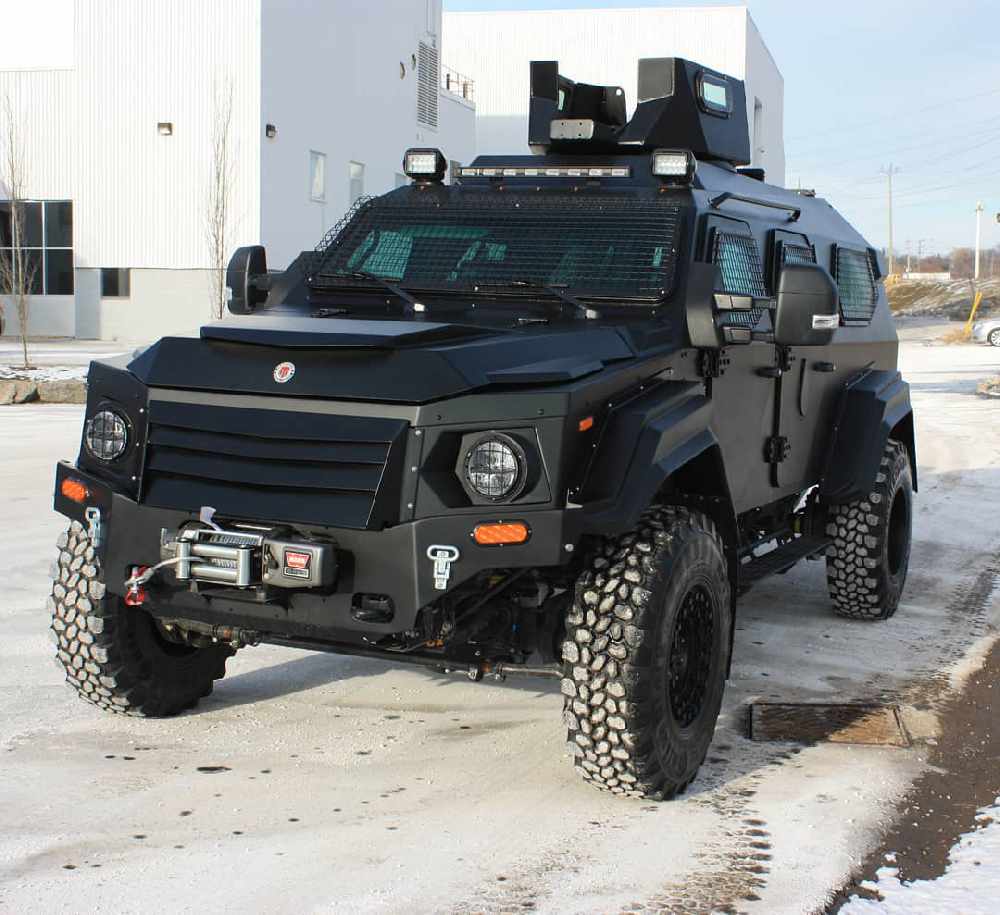 Photo Credit: Terradyne Armoured Vehicles Facebook Page, @TerradyneArmouredVehicles
April 29, 2019
By: Marcie Culbert
Niagara Regional Police officers will soon be able to deploy their own armoured vehicle.
The police services board is buying one for $300,000. The money was already set aside in their budget that was approved by Niagara Regional Council.
It's coming from Terradyne Armoured Vehicles Inc.
The NRP used to have to borrow armoured vehicles from neighbouring communities.