Arkells Coming to St. Catharines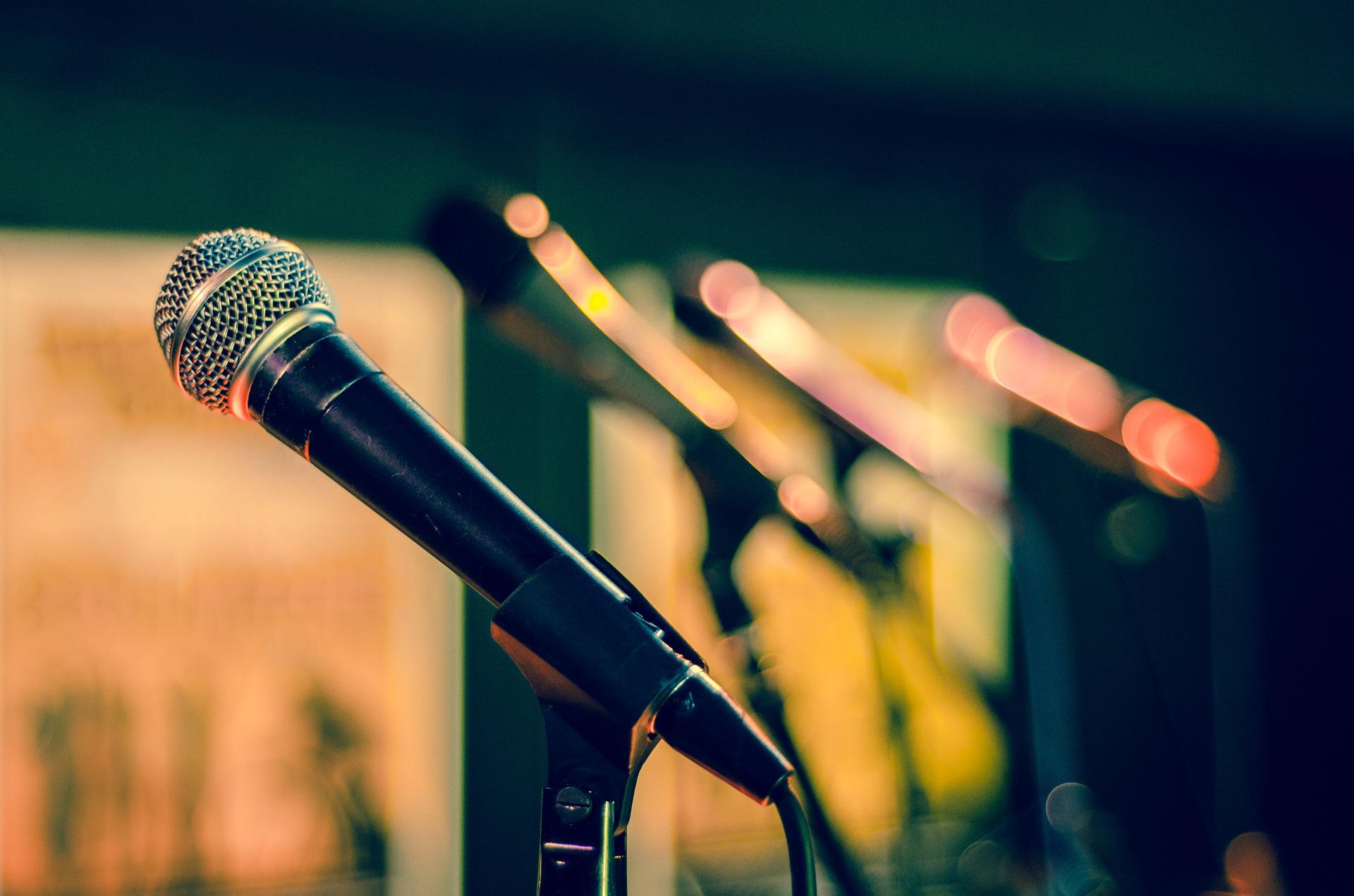 September 16, 2019
By: William Rowling
The Arkells are making a stop in Niagara during their Fall Tour.
On November 9th, the Arkells will play at the Meridian Centre in St. Catharines.
The Arkells partnered with PLUS1 and $1 from every ticket sold will support Rainbow Railroad.
Rainbow Railroad is an organization that helps the LGBTQ community around the world escape persecution and violence.
Tickets range from $100 to $210 each.