Aquaduct Street House Fire Sparks $100,000 in Damage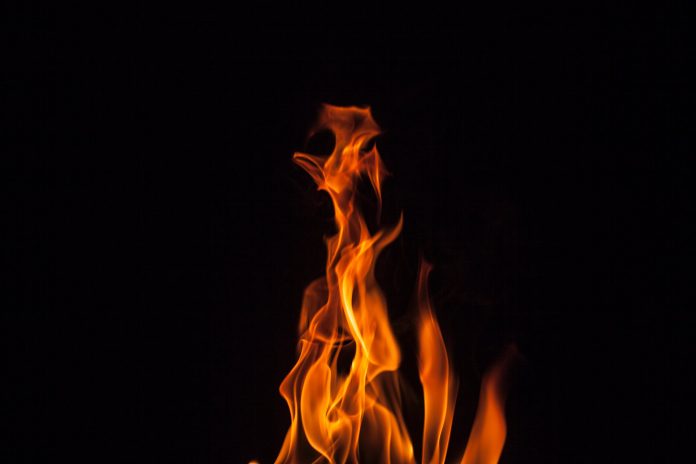 June 24, 2019
By: Marcie Culbert
About $100,000 in damage is reported after Welland firefighters responded to weekend house fire.
Fire Prevention Officer Ron Vanhell says they were called out to the two-storey home on Aquaduct Street late Sunday afternoon.
"The fire started on the south-side in a bedroom. There was some fire extension into the back of the house and smoke damage throughout."
No one was hurt, but Vanhell says three people were home at the time.
"There were working smoke alarms in this house but no one was in the house at the time that the fire started, they were all outside with the doors closed. So they didn't actually see the fire until smoke starting rolling out of the house."
The cause is undetermined at this time.
Vanhell is reminding everyone to make sure they have working smoke alarms.