Applications Open for Volunteer Run Ice Rinks in St. Catharines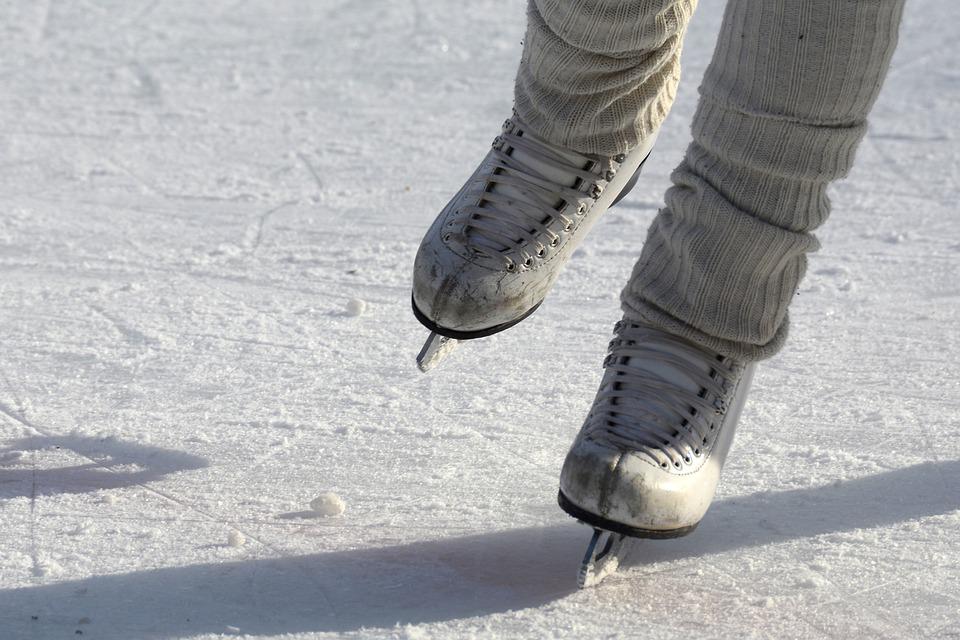 August 20, 2019
By: Marcie Culbert
With the hot temperatures we've been experiencing lately, building an ice rink may be the last thing on your mind right now.
But the City of St. Catharines is on the lookout for volunteer groups, who would be interested in running one of six outdoor ice pads this winter.
One will be located in each ward;
- Community Park (Merritton)
- Burgoyne Woods (St. Andrew's)
- Berkley Park (St. George's)
- St. Patrick's Park (St. Patrick's)
- Grantham Lions Club (Grantham)
- Port Dalhousie Lions Club (Port Dalhousie)
The groups would be responsible for building, operating and maintaining an ice rink from December 1st to March 20th.
They will also be responsible for all of the equipment and materials, but they can apply for City grants to help cover the cost.
The City will provide signage and train the volunteers how to build an outdoor ice pad.
The groups do not have to be an incorporated charity or a not-for-profit to apply.
Applications have to be submitted by Friday September 13th.