Applications Open For Summer Company Program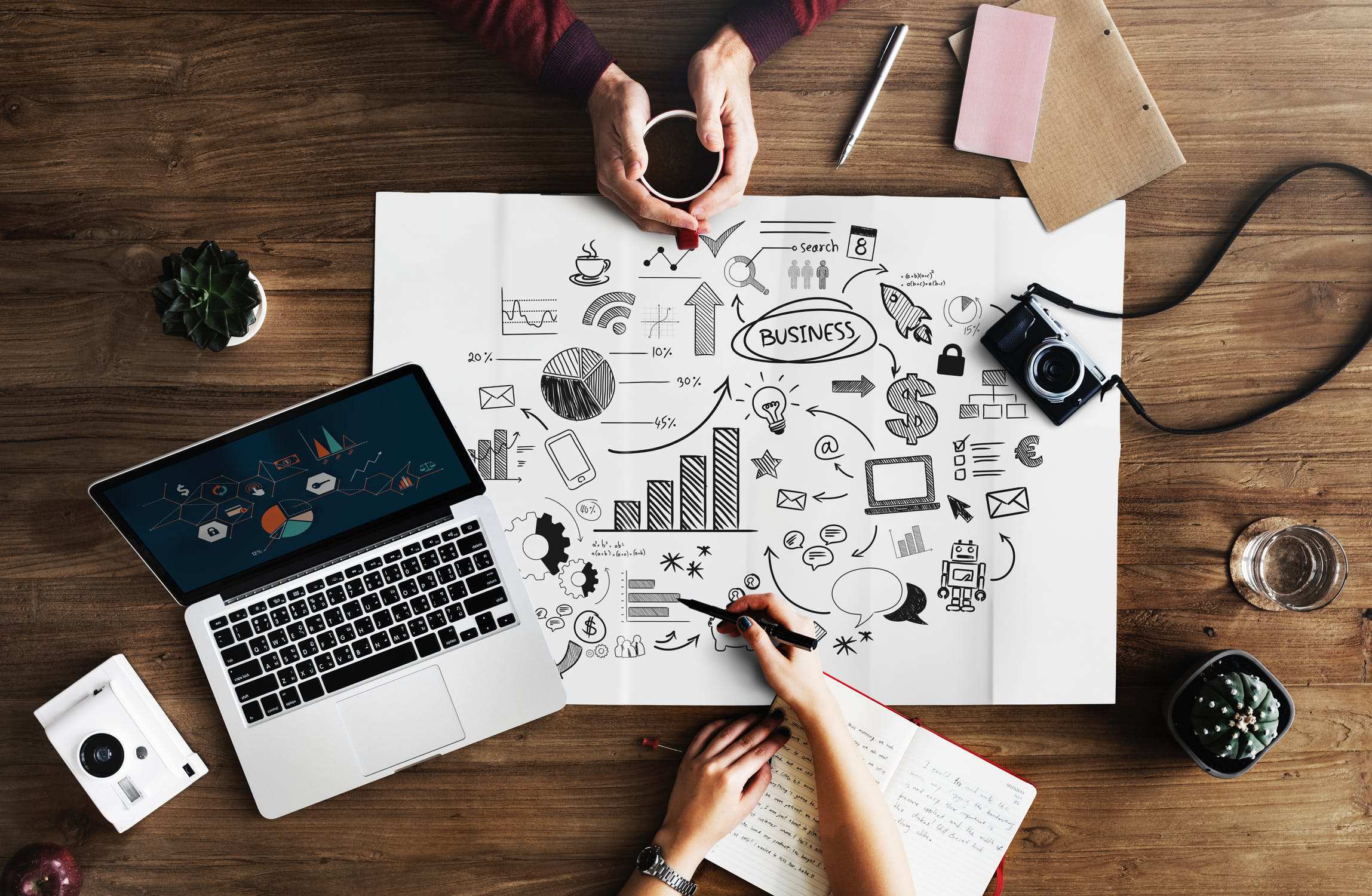 By: Marcie Culbert
Niagara Falls based students looking to start their own business can now apply for this year's Summer Company program.
It will give you $1,500 to start up your own enterprise, and another $1,500 if you successfully complete the program.
Applicants have to be between the ages of 15 and 29, and returning to school this fall.
May 19th is the deadline to apply and you can contact the Niagara Falls Small Business Enterprise Centre for more information.