Applications Open for Meridian Community Centre Advisory Committee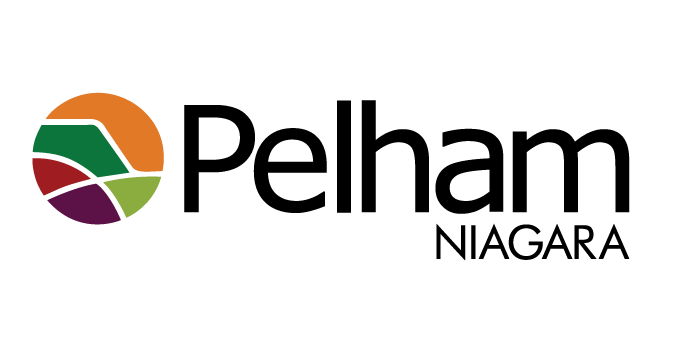 April 11, 2019
By: Marcie Culbert
The Town of Pelham is looking for members for their Meridian Community Centre Hospitality Advisory Committee.
They help the centre reach it's full potential, by providing input on a variety of aspects. This includes events, new programs and the handling and sales of alcohol.
Ideally they would like people working in the hospitality industry to apply; whether you're a chef or an event planner.
You can find more information online here.